Video animation is the most effective and profitable marketing tool nowadays. It conveys and communicates the message to the mass media audience. There are various features of animation that is incomparable with any other marketing technique in the world. It primarily consists of 2d and 3d animation.
The 3d animation uses a three dimensional model and exhibits a 360 degree angle of the presentation video. It creates the powerful engagement among the customers and shows the power to attract the visitors. The compelling 3d video animation showcases the mission, vision, and clear purpose of organization. It converts the real-time 3-dimensional object into imaginary motion animated video to grab the instant attention of viewers. There is a growing demand and trend for animated videos in every field and industry in the market today.
Many professional sectors use animation as a powerful tool and weapon to promote their brand reputation and increase their sales and revenues. They include education, media, advertising, IT, Internet, games, architecture, agriculture, automotive, and bio technology.
Here are the nine awesome advantages of using 3d animation video for your niche business industry:
Boosts Your Business Reputation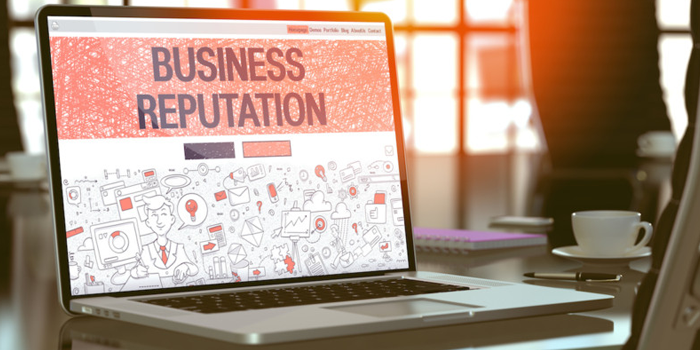 Using a 3d video animation adds a stunning impact and portrays realistic effect to your business. It inspires visitors with the visual appeal and engage them to watch your video and improve your traffic. A compelling video boosts your business reputation and elevates your image in the market among customers. It leaves the lasting impression on the audience and draws their attention.
Imagination Exceeds Expectation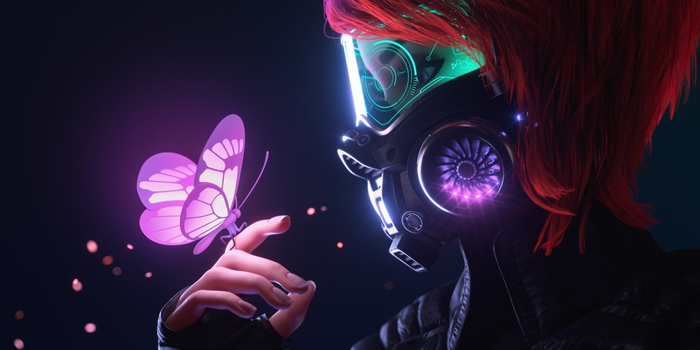 One of the advantages of creating 3d animation videos is to visualize and think of imagination that exceeds your expectations. It all requires a novel concept and dynamic script to build an actionable video for your target customers. Animation comes to life any virtual idea and turns it into reality. They are engaging and fun-loving and give viewers an amazing experience to watch them.
Simple and Reliable Communication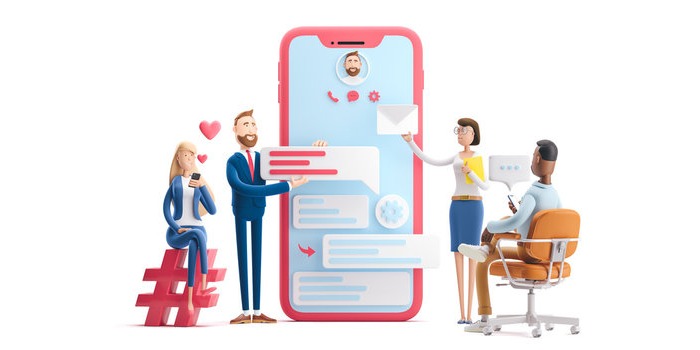 The aim of using 3d animation service is to portray the simplistic vision of your business and foster strong mutual communication with customers. You can explain the positive aspect of your brand or product to the viewers and convince them to make their decision to buy. It catches attention and conveys the message to the target audience.
Leaves the Profound Impression on the Audience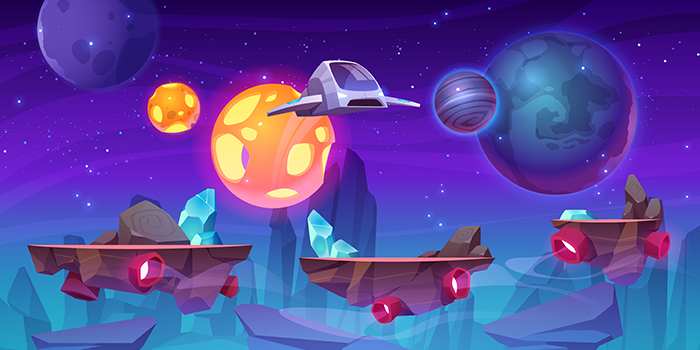 Creating an engaging animation video leaves the profound impression on the audience. It adds elegance to your corporate video and enhances your brand's visual appeal. Adding an animated video in your website adds more value and demand to your business and increases its reputation in the market. It gives a three dimensional look to your products and appeals visitors to buy.
Drives Sales and Lead Conversion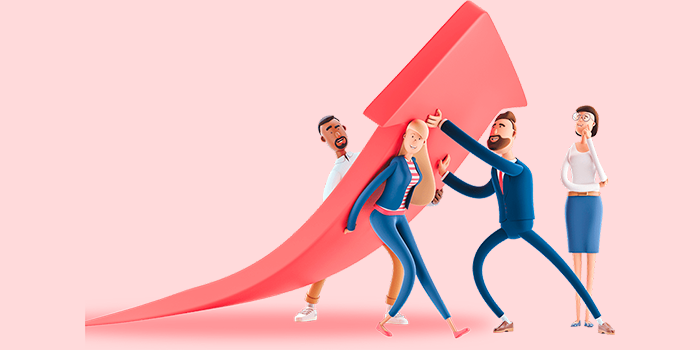 Nowadays, there is a rising trend for using commercial video maker in media, advertisement, architecture, games, and automobiles. It gives a creative look to customers and drives sales and lead conversion of your company. Animated videos makes it easier for viewers to understand and comprehend the purpose of your business and brings more traffic.
Increases the Search Engine Ranking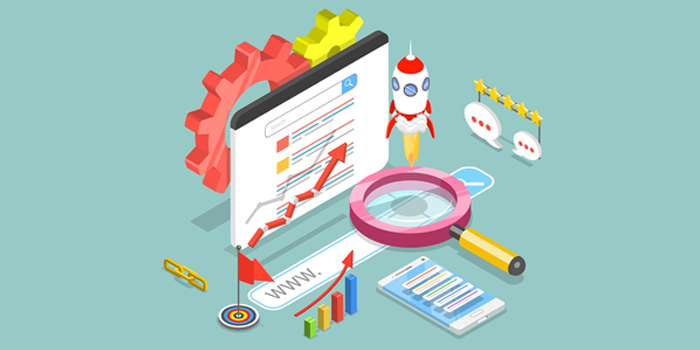 SEO is the most important factor for 3d animation videos. Creating an eye-catching rich snippet on the SERP sparks the interest in visitors to click and watch your video. It increases the click-through rate and reduces the bounce rate. As a result, it improves the search ranking of your business and pushes it higher on the top position in Google.
Generates the Traffic and Revenue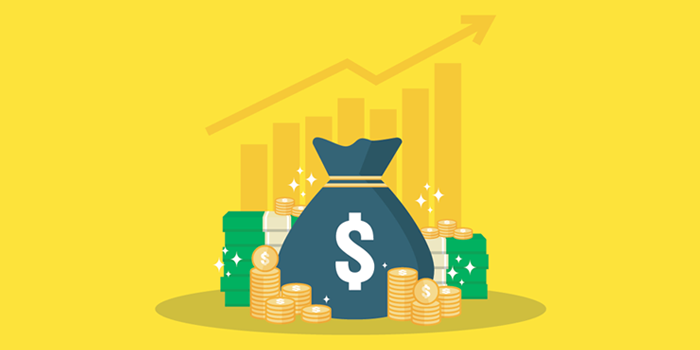 Most companies create videos for the sake of generating high value of traffic and earning the maximum revenue. Building a short-length video animation is the best way to drive your traffic and doubles the income and revenue of your website. It increases the visibility of your brand and gives you a superior edge over your competitors.
Educates and Entertains the Visitors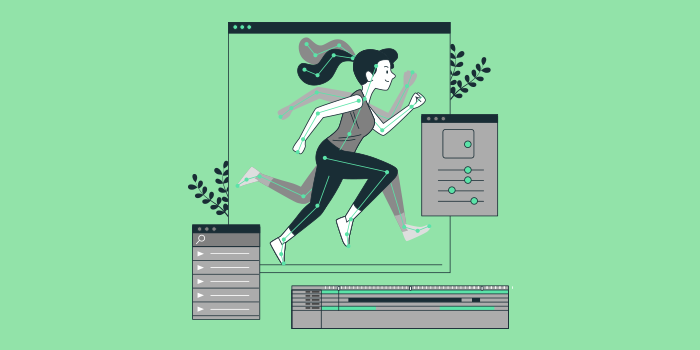 Many organizations build animated videos to educate and entertain the target audience. Creating the storyboard and adding characters develops interest in visitors and compel them to watch the entire video. It increases the awareness among visitors regarding your brand and conveys them the right message in a soft and hilarious tone.
Promotes on Social Media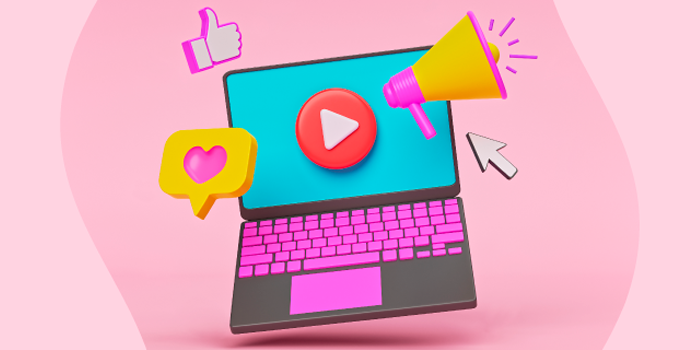 Social media is a powerful and influential medium to promote your brand online. It allows you to add and share your 3d animation videos on different social platforms like Facebook, twitter, LinkedIn, Instagram, Pinterest, and YouTube. These are ideal channels to advertise your business and build one to one interaction with the target audience.
Bottom Line
Hence, in a nutshell, these above-mentioned are the amazing advantages of using 3d animation videos for your business. They are your robust tool for marketing and enhance your brand reputation. You can create any kind of video for your brand including whiteboard animation, explainer video, and motion graphics animation. Hire an animation video production company and design appealing videos for your brand.
Also Read: Advantages Of 3D Animation Services