The ultimate growth of video animation is expected to rise at a higher percentage from 2022 to 2026. It shows the rising global demand for animation in the world. 3D animation is the latest addition in the industry that will soon capture the market and witness significant growth. Adding visual effects (VFX) in animation gives it an extra edge and improves customers' visual appeal. Video animation is a powerful tool for businesses to draw the attention of visitors online. It is a compelling visual strategy that engages viewers to watch dynamic video content from beginning to end.
Creating a short-length animated video is a new rising trend that is mounting to the peak of success among customers of all ages. Businesses now use video animation to inspire, educate, and entertain visitors. It is a helpful tool to boost their valuable traffic and grow their profitable revenue from sales.
Video content is a top leading strategy of business that allows them to avail fame and success in less time and effort. Organizations hire professional designers and videographers to brainstorm and develop an out-of-the-box solution for their niche industry business. Making an engaging video is not an easy job, as it requires a lot of elements like original script, storyboard, and character animation styles (2D and 3D).  It lets you b value to your video by adding music, sound and voice to narrate your story to others.
An easy way is to find a professional video production company to bring innovative and fresh contemporary video creation and distribution ideas to popular social channels to viral your content and uplift your brand among customers.
Here are the most exciting and inspiring high definition video animation trends for 2022 and beyond:
3D Motion Graphics Animation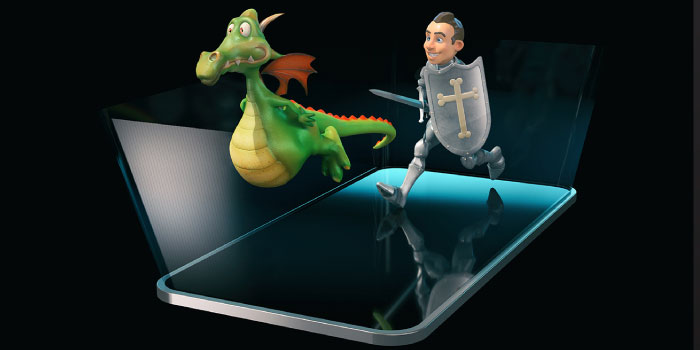 Using a 3d motion graphics is a modern animation technique that leaves a stunning impact on the viewers. It involves three-dimensional video content that combines visual graphics and animation to add a professional appeal for customers.
Having a blend of 3d motion graphics animation delivers high quality and exceptional yet in-depth view of your video to your valued customers, and they will quickly understand the functions and features of your brand products. A motion creates a movement in character animation and adds a tremendous visual effect with colorful graphics. Nowadays, it is a prevailing fashion among businesses to utilize and implement a winning animation strategy for your organization.
Kinetic Typography Animation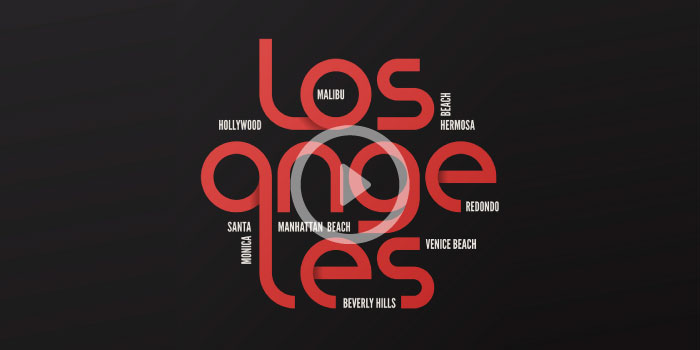 Do you want your content to have a clear and bigger view to visitors? Using kinetic typography is the best solution to add depth to your video content and show a motion text appearance. Television, movies and electronic media mostly use kinetic typography to attract visitors with moving texts and letters. However, it can also be used in academic institutions and digital advertising agencies to show a bolder image of visual content to customers. Kinetic typography adds value, feelings, and emotions in a content text to catch a magnetic appeal of visitors and retain their interest in a video till the end.
Retro Motion Graphics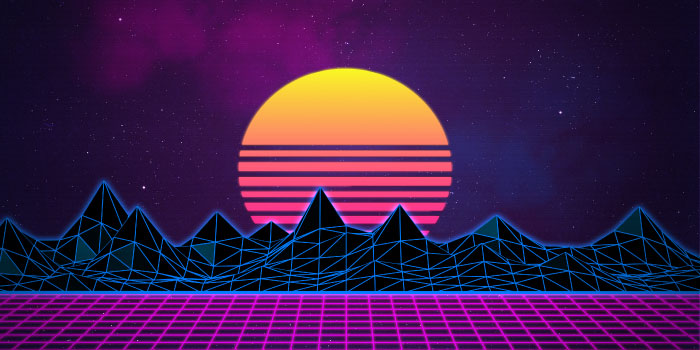 Retro motion graphics are ideal for transforming your boring text into something interesting that grabs your attention at a first eye glance. It merges the classic and contemporary technique of animation to attract and convert visitors into loyal customers that stay with your brand forever.
Businesses can create a 2d or a 3d retro animation video to highlight their brand value and increase visitor engagement. It brings back typical and old-style graphics and gives it a modern shape to show an unusual appeal to customers. It popularizes your brand and amazes visitors with a colorful animation that captivates your senses and sets your mood.
Liquid Motion And Morphing Animation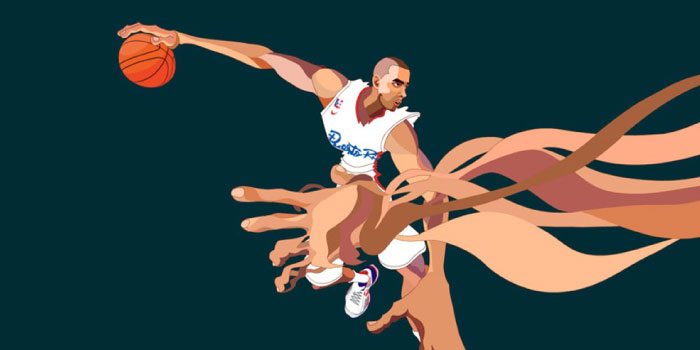 Liquid motion has a growing trend nowadays in small and large scale companies in the United States and worldwide. The term signifies the real meaning of fluid motion and shows a liquid flow of animation to visitors. It reveals a new visual style to keep attraction and draw the attention of viewers. Businesses combine morphing effects to vary the image display from one object to another in a seamless and sequential flow.
Virtual Reality (VR) Animation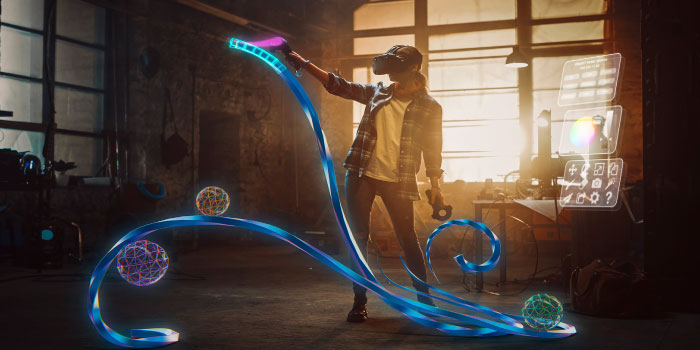 In the field of animation, virtual reality has always been at the top of the list. It shows a unique and colourful display of animation that comes from the imagination of a creative designer and changes further into a real-time video. Businesses can create original cartoon character animation to display in their videos with a whiteboard animation maker and capture immediate attention. It reveals the level of creativity and professional quality of a designer or an animator to animate a video.
According to reputed sources, the demand for virtual reality animation will reach 44.7 billion dollars by the end of 2024. The gaming sector has a significant impact on creating high definition VR games for gaming enthusiasts. The game apps are sold and downloaded on Google Android, and Apple IOS play store for customers.
Isometric Design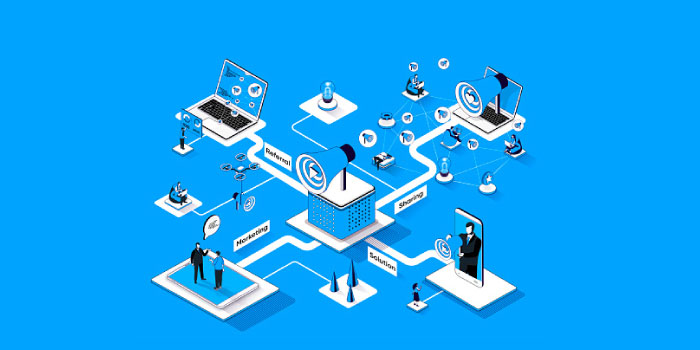 It is a new aspect of design that brings simplicity and versatility in the display to customers. The isometric design adds beauty with in-depth illustrations and icons. It gives a combination of shapes and elements to show a proper visual flow with various flat designs, material designs, 2D, and 3D designs for customers. It uses different color palettes to bring a colorful style and catch visitors' attention.
Gradient Design Animation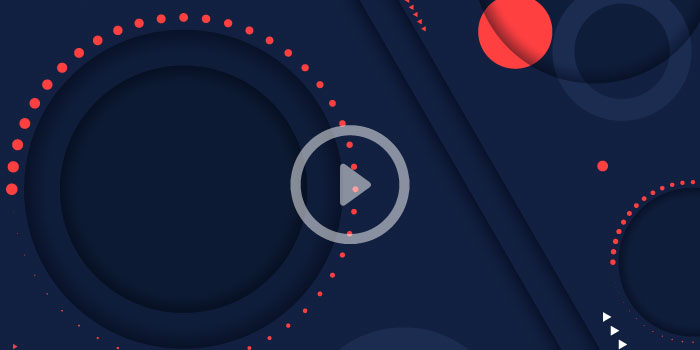 The gradient is the latest style of fashion for businesses in the industry. Companies use this innovative and creative design technique to display a change or transition of color from a single shade to another. It affects web design and user interface UI design to have a profound impact on visitors.
Conclusion
Hence, in a nutshell, those mentioned above are the best compelling and inspiring video animation trends for 2022 and beyond. Animation has an immense demand among businesses nowadays, and it will prevail in upcoming future years for companies to use the 3d animation maker and create a video for their brand.
Also Read: 6 Benefits Of Custom Video Animation