Human interaction is always top-notch when it comes to visual communication. Humans find it pretty impressive that it can convey the intended message using fewer or no words. Visual aspect in any type of content today plays a crucial role. Our brain is always attracted to visual information more, so using it in the best way can help us digest the message effectively. Be it a motion graphics video, it is quite engaging and hooks up the viewer's attention. This technique is now being used as an essential marketing instrument in the industry. Companies that follow this practice have seen a significant advantage in their favor when drawing customers from this noisy market.
Let it be an email, social media post, blog or news; we know how essential the images are. The information that can be hard to skim can be portrayed perfectly by infographics. People sure do know this, but they underestimate how animation can bring life into it. To help you understand it better, we have gathered the top-most interactive animated infographics, so you get to know how to utilize them. Go through the following infographics and observe how easily they help us comprehend the message.
Animated Infographic Timeline Of Famous TV Show Breaking Bad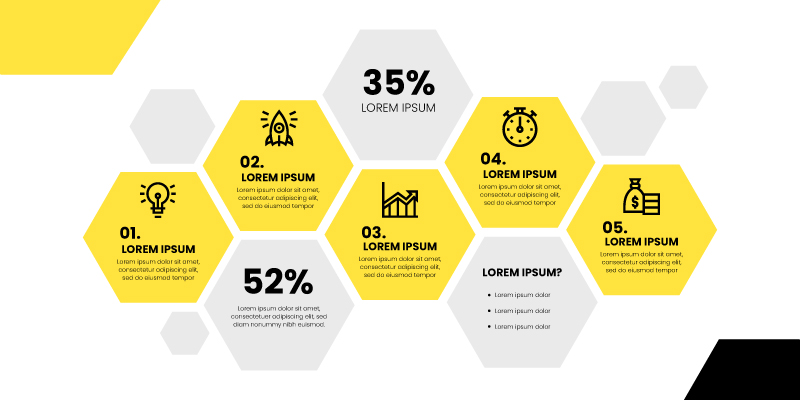 El Camino, a Netflix movie, is a sequel to the famous TV show Breaking Bad that came out years after the finale was aired. The story graph guys created an infographic of the timeline as a quick refresher to easily understand the movie better.
The timeline indicates a white line for each character and portrays their journey while meeting other characters and engaging with them at different locations. It helps the audience to quickly be on track for the events that happened and that are about to happen. This is such an interesting way to catch up that is possible by an animated infographic.
The Life Of Sparcatus Animated Infographics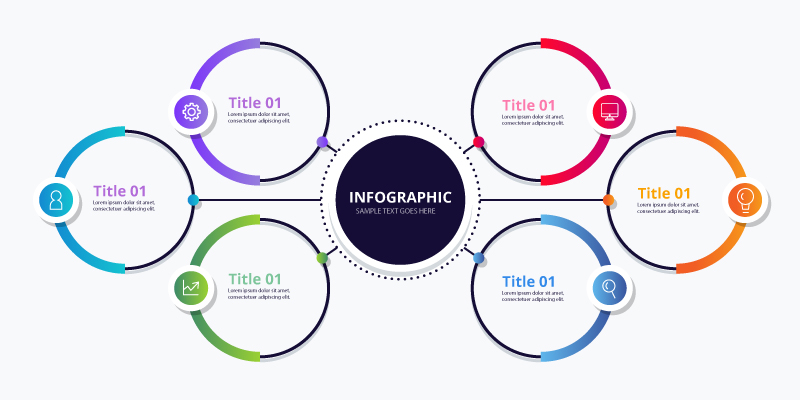 This infographic was created so that the paintings on the Ancient Roman Empire ceramics resemble easily. The life of Sparcatus is followed here, which portrays how he contrived to build an army to form Sparta.
How creatively the 2D graphics portray the people of that time is such an interactive touch. It creates a historical visual appeal that is engaging and explains the life of Spartacus quite well.
Dude Map interactive Infographic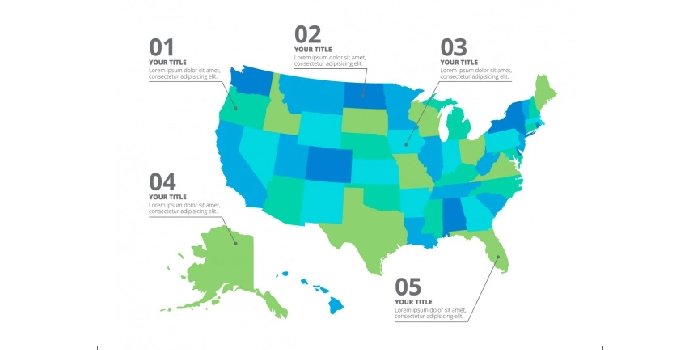 All the interactive infographic examples we come across are versatile. They are never bound to any sensitive, serious, or funny issue. You can utilize it in the manner you like, which makes them appealing. The example shared here shows how guys call their mates in various regions of the country.
On clicking the words in the top menu, the various parts of the US will be highlighted. The color code for different words makes it even more comfortable for us to apprehend. It is quite impressive how easy and interactive infographics are.
Top Dog Names By Breed Interactive Infographic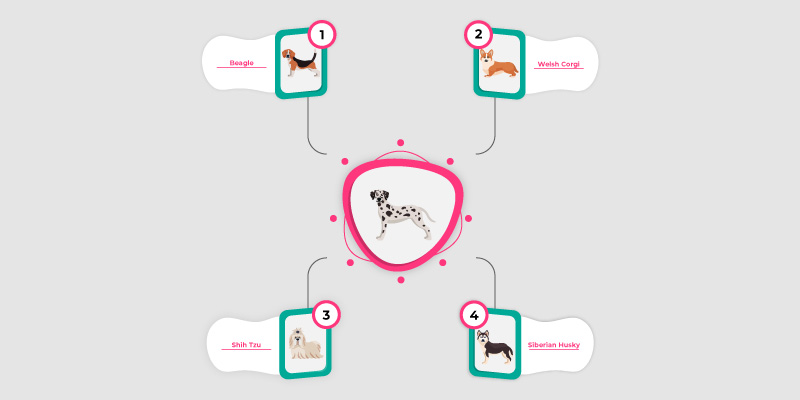 This interactive example of an infographic makes it clear how easily they can help us get the message. How creatively the top dog names are portrayed, is so amazing. Usually, we find a motion graphics video for such a job, but here an animated interactive infographic did it quite easily. This is how a professional infographic maker can make it enjoyable. The same style can portray anything as long as it helps people understand the concept.
Ventilator For Coivd-19 Animated Infographic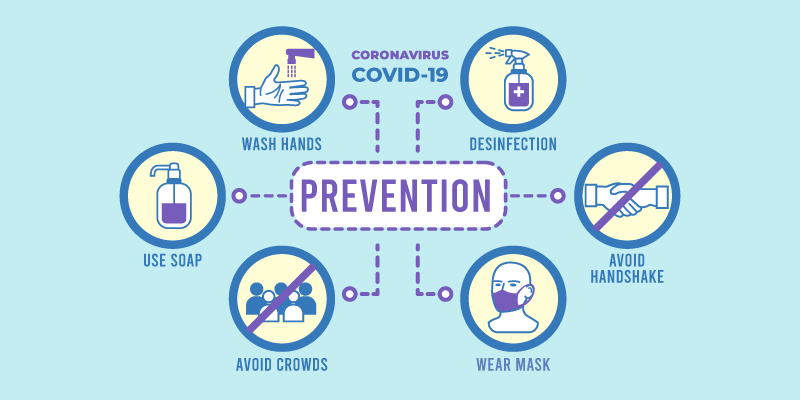 Tabletop Whale is an interactive infographics blog with prominent science illustrations. Here you can see an explanation of the ventilator and how it functions for the covid-19 patients. You can see how three sections visualize the working of ventilation to explain it better.
This is a helpful way of describing the inner workings of something that is quite complex for most people. Your followers, customers, appreciate you by making them understand things this way.
The Human Animated Infographic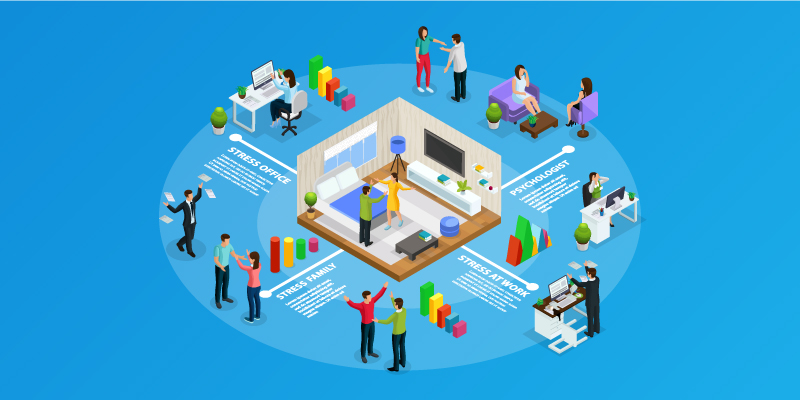 You can see how easily this animated infographic explains such a complicated process of a developing baby. The spiral layout helps track the baby's progress from start to end. It keeps the viewer hooked on all stages and then finally portrays the whole lifecycle of a human. The movement is technically just an optic illusion. Animation is used for every item; it is so flawless that it appears as a moving picture.
Home Working Interactive Infographic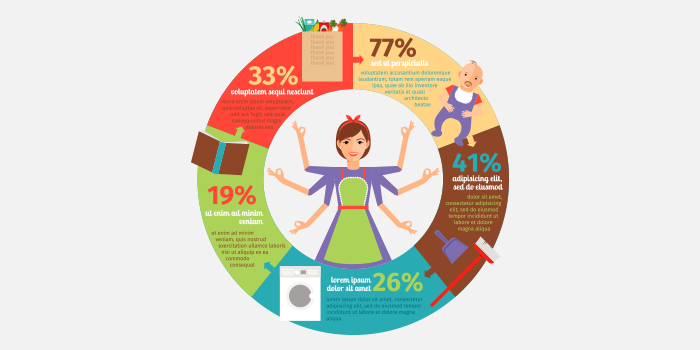 The infographics like these are becoming more and more common these days in 2022. How they can relate to so many people's lives helps them stand out in the crowd. This interactive animated infographic portrays the advantages of Ergonomics that are quite easily seen.
Also, it points out how things must be done to refrain from getting any pain in the body. It is something that people want to know, and this is why it works wonders in conveying the intended message effectively.
The Highway Landing Page Interactive Infographic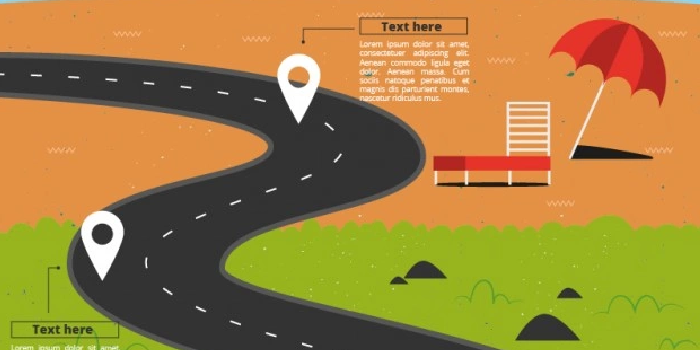 The use of interactive infographic websites is still seen. If your website's landing page has a creatively designed animated infographic portrayed, users can find it attractive. You must ensure that it is designed so that it does not affect the website to load slow. It has to fit perfectly on the website to look good. Furthermore, you must ensure that it opens perfectly responsive on a mobile phone.
New York City Interactive Infographic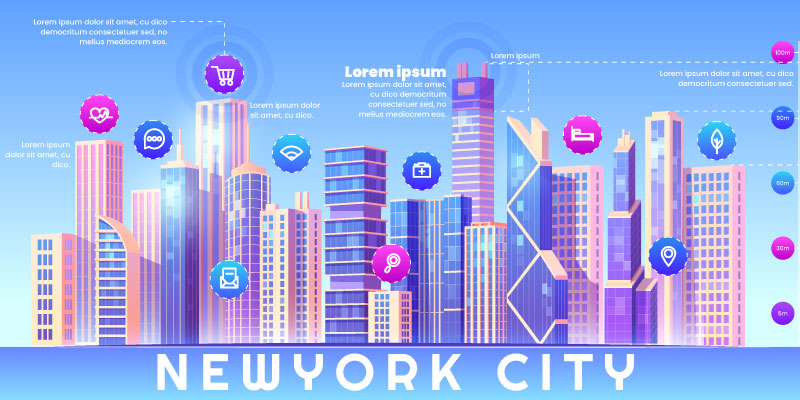 Online publication of National Geographic shared this interactive infographic where the new skyscrapers were visualized to be built by the end of 2020 in Manhattan. It scrolls horizontally on the web page, and it is divided into units. The color-coded buildings portray which year they were built. The interactive infographic is not easy to create, and this is why a professional has to be hired to do the job.
Conclusion
The interactive animated infographics are doing wonders in the industry for various purposes. Using these top-notch examples, you can attract customers as this is something that they find interesting. Be it any type of content, the use of interactive infographics will always keep your users engaged.
Also Read: What are the Top 6 Professional Video production Services that will Trend in 2022?