"A picture worth a thousand words" is a famous proverb that defines the importance of an image more than a text. In the earlier decades, artists used to draw pictures to convey their meaning and deliver their message to spectators.
A visual has the power to grab the massive audience reach. In every era, businesses used this tactic to promote their products and services to customers. The demand for an animated video has significantly risen to its peak in the present era of technology and innovation. No business can advertise its brands without using video animation.
Many leading organizations have set up their in-house 3d animation studios and produced engaging videos for different purposes. The best example is Moz. Rand Fishkin introduced it to launch a whiteboard Friday series to educate the amateur and seasoned SEOs of today's industry. These interactive videos provided a lot of information to both viewers and readers.
Here are practical reasons why animated video is an essential marketing tactic for your business:
Animation Video Attracts Kids And Adults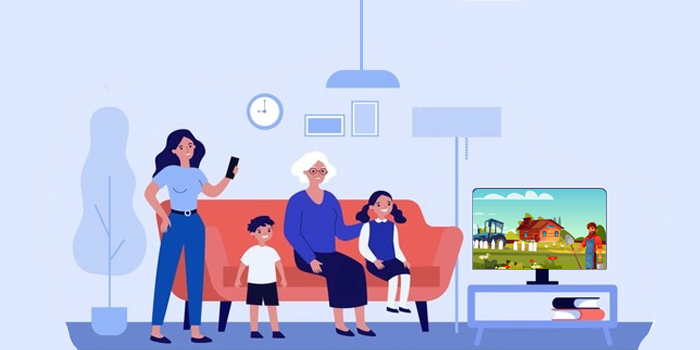 Many businesses use animated videos as a tool to catch the attention of kids and adults. Creating cartoon videos is a powerful tool to attract people of all ages. Kids love to watch animations but adults like them too. It impacts the marketing of your business and increases your views on social media and other video platforms. Videos create instant noticeable attention of viewers and compel them to stay for longer.
Cost-Effective And Budget-Friendly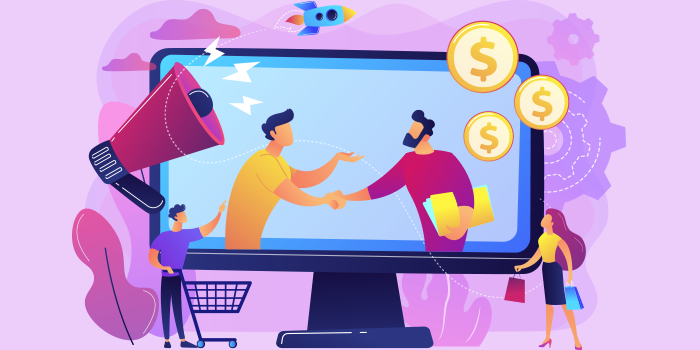 Creating a video is a cost-effective marketing strategy. It does not involve your single penny of financial investment, and you do not need to spend money. Video is free of cost tool that requires a sense of creativity and brilliance to think out-of-the-box storyboarding ideas and endeavors. Anyone can make a video and promote its local brand to a global audience.
Accessible, Shareable, Viral, And Profitable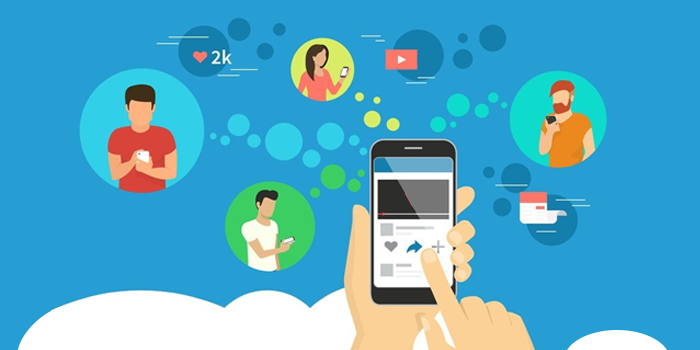 These are valuable features of video animation. First, it increases your brand's accessibility through multiple devices and cross-platform browsers. Second, you can create, upload, and share your video to boost its virility and improve the long-term profitability of your business.
People watch videos more than reading a text. They do not have time to read your 500 words blog post thoroughly, but they can view your 1-second short-length video on YouTube. A video will convey the message what you try to deliver in a blog.
Easy to Understand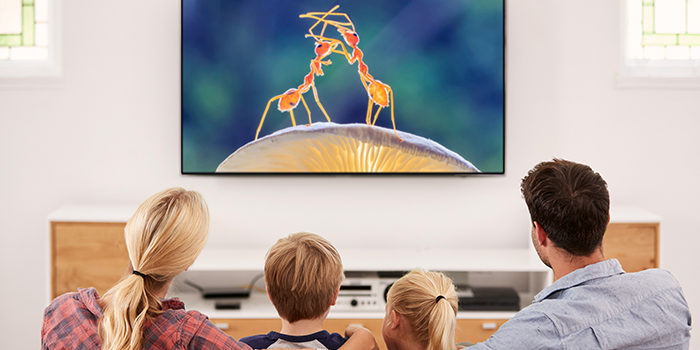 Video is an easy and efficient way of delivering the right message to your targeted customers. It takes no time to understand customers what you are trying to offer them through a video. Companies use this proven tactic to promote their products and services. It increases the overnight popularity of your brands and makes you famous among the target audience.
Educates And Entertains Customers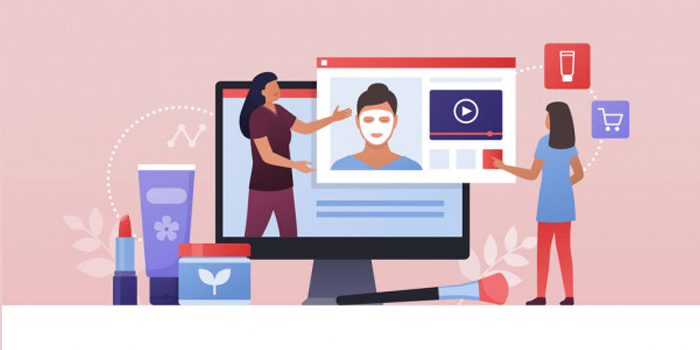 There are two fundamental goals of using an animated video. The first is to educate the viewers, and the second is to entertain them. Videos serve both purposes of educating and entertaining the customers. They deliver the public severe service campaign message through engaging videos such as traffic awareness and preventing health hazards like tobacco smoking.
Narrates Stories to Customers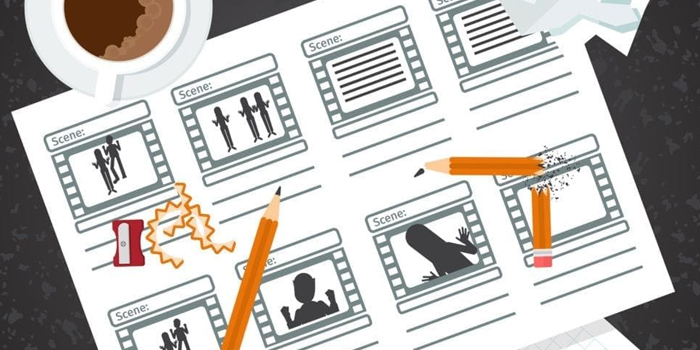 Narration is a powerful and popular idea of marketing in today's era. It is the tried and tested method of increasing your brand awareness and popularizing your business among a broad audience. Organizations can create videos and narrate their successful and motivational stories to the customers. It provides a clear understanding to clients about your company.
Maximizes Your SEO Efforts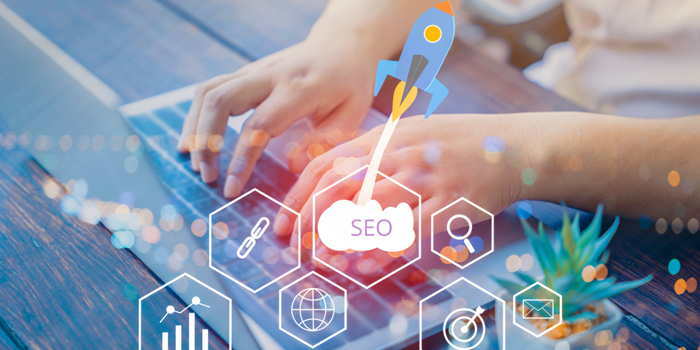 Using a successful video strategy is an excellent way of maximizing your company's SEO efforts. It helps increase your ranking and enhances your website traffic. As a result, you will get a large number of visitors to my website. The rise of visitors is beneficial for increasing your profit and revenue on your sales.
Integrates With Social Media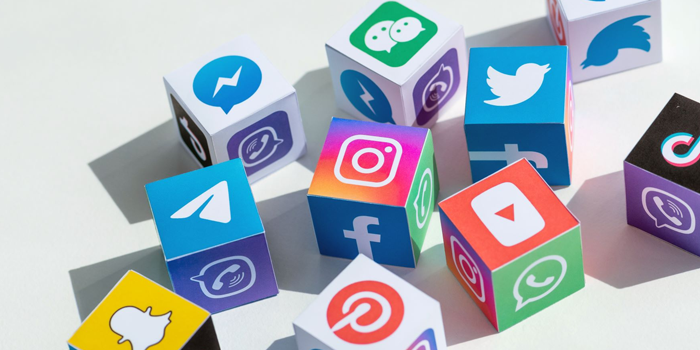 Social media is a worthwhile platform to amplify your brand reputation and build strong mutual interaction with the target audience. Businesses create, upload, and share videos on multiple social media channels, including Facebook, Twitter, LinkedIn, Pinterest, and Instagram. YouTube is a leading video platform in the world that distributes your video to millions of viewers. You can also upload your video on Metacafe and Dailymotion to boost leads conversion and return on investment ROI.
Establishes Your Online Presence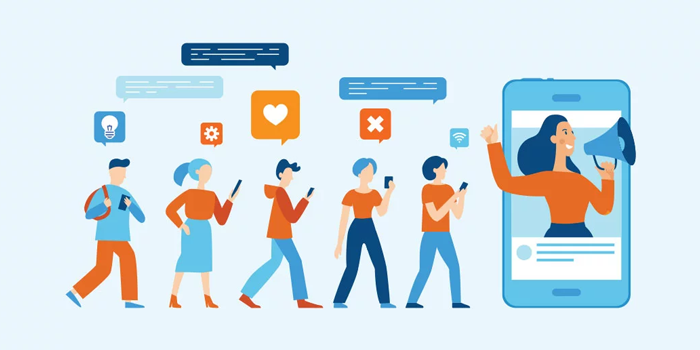 Having a website builds your online presence. Creating an animated video serves a similar purpose. It has a clear objective of increasing your brand value and retaining the long-lasting popularity of your business among your audience. Video builds strong trust and credibility of your organization and proves your reliability to customers.
Bottom Line
All in all, the significance of animated video cannot be underestimated. It has a rising trend nowadays, and companies are investing their considerable money to hire a 2d animation production company. It creates a captivating video for your local and small organization that increases more customers and brings higher leads.