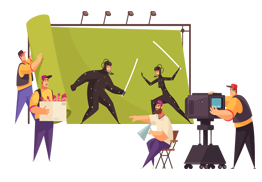 1
Script Writing
We focus on creating a solid and well-written script as it is the foundation of an animated video. Our expert script-writers produce likeable, amusing, and attention-grabbing scripts. Once the script is ready, it is re-checked for any inaccuracy or low-pitch exclusion. Our strategy is to let users stay till the end.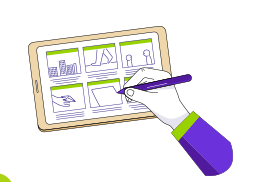 2
Story Boarding
Once a kick-ass script is written, we put the complete script into a visually drawn storyboard. It is to ensure that the written script remains fascinating in the visual context. If any changes are needed, we re-do it and confirm the entire concept is engaging for the audience.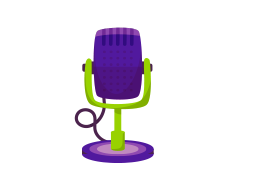 3
Voice Over & Music
A voice-over and background are much needed to bring the audience focus. We make sure both are compatible with the impressive visuals. The sounds are formed to match the visuals. We also add a human voice-over that is not too slow and not too fast. Easy and clear to listen and understand.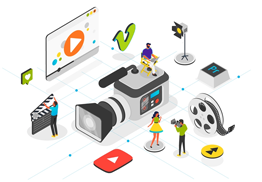 4
Animation Production
Our expert animator spring building the characters, layout, theme, and the entire storyboarding into live animated visuals. Every visual is designed according to the brand's story and message. We guarantee the visuals are compelling, captivating and winning for the audience attention. The video is produced in high quality for customer satisfaction.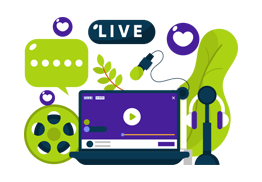 5
Post Production
Scripts, animated visuals and voice-over are combined to create an engaging, high-quality and exciting video for the targeted audience. Everything is re-checked to ensure it is based on the correct purpose. A draft is later sent to the client for final confirmation.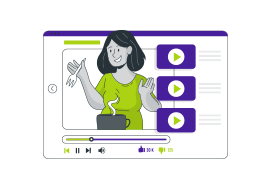 6
Deliver
Once our team and clients are delighted with the produced animation video, we deliver it and provide publishing services on all domains, including social platforms. We offer every possible format to our clients to make full use of it.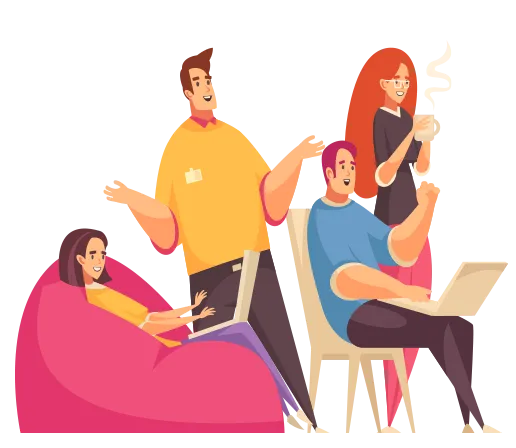 Get Started Today!
Have a project in mind? Our creative minds would love to help you out in reaching new heights
A 3D Animated Video with Miraculous Visuals
Get the perfect 3D animated videos that will bring a kickass response for your business.