Marketing is a proven technique for every small or large company to promote its products and services. A new startup company implements an idea of  branding to show their solid brand presence in the market. It utilizes various tactics to portray a company mission, vision, and values. These tactics include creating a captivating website design, UX/UI, navigation, logo design, graphics, and 3D animation video.
3D animation is a creative and artistic process of creating a three-dimensional motion in a video with moving objects and characters. It involves storyboarding and character animation to put a colorful impact on the customers. Adding high quality visual effects in video shows a powerful appeal to viewers and compel them to watch a video. It increases the visitor engagement and traffic for your business. 3D animation increases the business value and conveys the right brand message to the audience. Nowadays, many organizations use this remarkable tactic to boost their sales and revenue. They earn a huge brand recognition and enhance the promotion of their products and services to customers.
Here are the seven reasons of creating 3D animation videos for your company:
Boosts The User Engagement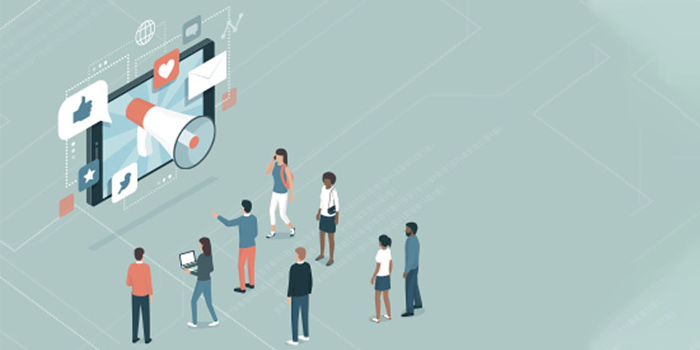 In todays fast paced era, nobody has enough time to read boring content. The best solution is to summarize a content into engaging videos. Videos attract more audience and compel them to watch till the end. They develop keen on interest in watching a video as compared to reading a website content or blog. It increases the viewability of a video and engages the viewers to get hooked in an interesting animated video.
Simple And Clear Communication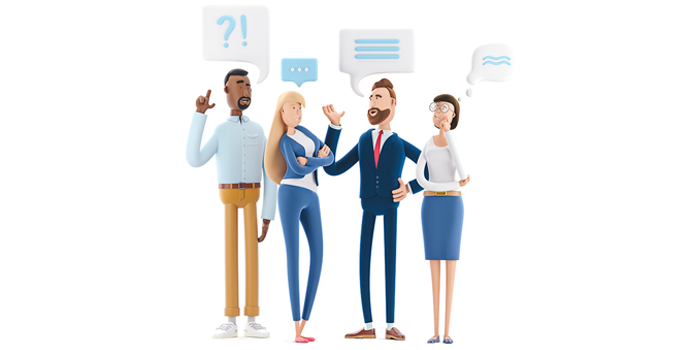 Videos are beneficial to build a simple and clear mode of communication to customers. They have a direct interaction with visitors and put a profound impact on their minds. Creating an interactive 3D animation video delivers an easily understood message to the customers.
They build a strong connection and provide a seamless flow of information to viewers. Businesses create video to explain their complex products in an easy tone to customers and help them make their instant decision to buy.
Visual Representation Of Ideas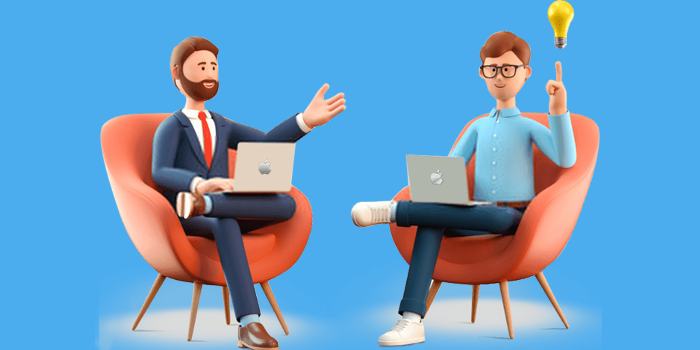 3D videos are ideal to provide a better visual representation of ideas to your business. They allow businesses to think and brainstorm any unique idea and turn it into a realistic video to convey the meaningful message to customers.
Companies use their abstract ideas and simplify them to convert in a colorful animated video. Videos are rich media and they transform the complex ideas into something interesting and worth appealing to customers.
Memorable And Affordable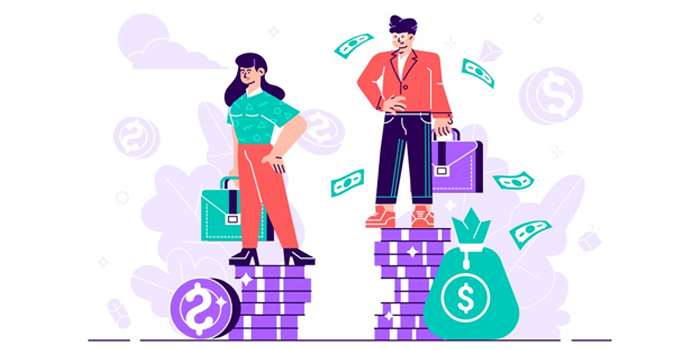 In your childhood, you must have watched cartoons. These cartoons have a profound visual appeal on the viewers and leave a lasting impression on them. Kids and adults cannot forget the cartoons they have watched their early childhood.
Similarly, watching videos make them memorable for the visitors and they have an unforgettable experience for their lifetime. Creating a video is cost-effective and does not use your huge money investment. Any business or individual can make a free video and increase their tremendous traffic and sales.
Saves Time And Money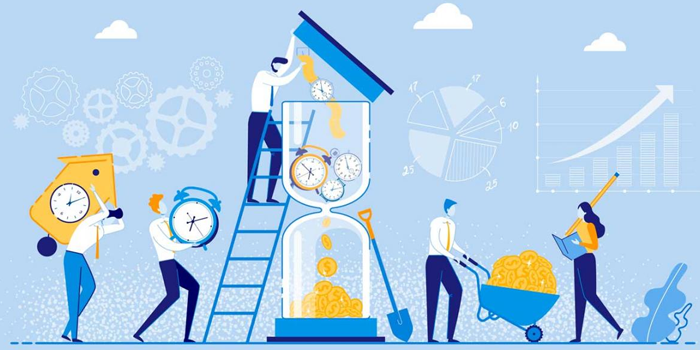 Writing a lengthy content takes your time and effort. You need to produce the original quality content and write the huge amount of content for readers. They fail to catch due attention of customers due to their less availability of time. Nobody has spare time nowadays to sit before a laptop screen and read lines of content thoroughly. Conversely, creating a video takes no time and releases all your worries. It quickly and easily explains the core idea to viewers and grab their attention.
Elevates The Image Of Business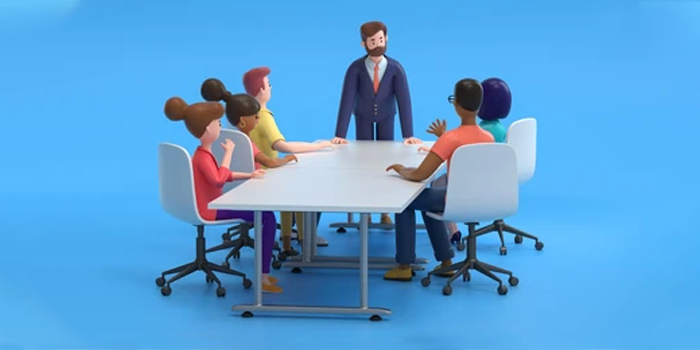 Organizations build their videos to elevate their market image and reputation. The growing trend of using 2D graphics design in videos add a unique visual appeal to visitors. It is used in sales, marketing, and advertisement of brand products and enhances their value and demand among customers. It gives a modern and creative apperance of businesses and increases their level of popularity among the audience.
Adds The Glamor And Elegance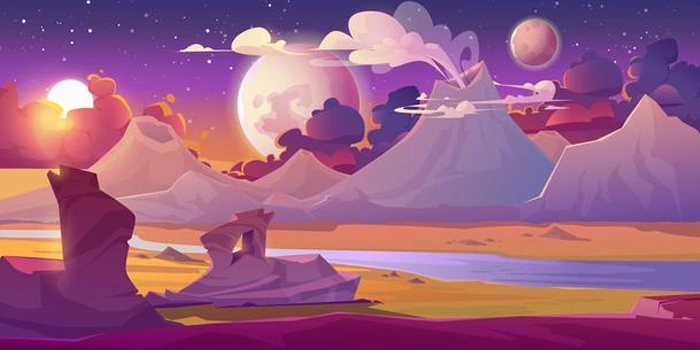 The majority of videos show significant impact on visitors. They add a combination of glamor and elegance and inspire the viewers to watch a video throughout. Videos provide striking effect to visitors and grab their noticeable attention. Many companies hire a 2D character creator to create and showcase stunning vidoes to customers. They can provide a distinctive experience to visitors and boost their business sales and revenue.
Bottom Line
Hence, in a nutshell, these above-mentioned are the valuable reasons for creating three-dimensional animation videos for your company. Using 3D animation videos in your marketing strategy gives you a higher edge over your competitors.
They attract and retain your target customers and increase your business sales and revenue. The increase in profit motivates a company to make more eye-catching videos to entertain and educate customers and provide them valuable information.
Also Read: 9 Awesome Advantages Of 3D Animation Videos