Typography has been an integral element of writing since many years. It has been an essential factor that help improves the content and beautify your words. Writing is an art of playing with words, likewise, typography is an art of moving the position of your text. It allows you to expand, shrink, and move your words in an upward, downward, left, and right directions.
Typography adds a luminous glow to your texts and add different colors and fonts to them. It is all about modifying the text according to the design and creating powerful content. It provides a striking appeal and retains the artistic value of your content. It plays a vital role in enhancing  the overall look and feel of your website and delivering an exceptional user experience.
The trend for using text animation is not a new concept, we have been using it since our childhood time in word art in Microsoft Word. It is a creative art tool that enhances the shape, size, and color of words and letters. It adds different shades to your content and beautifies its physical appearance. The colorful illumination of words and letters put a profound impact on readers and grab their attention.  Text animation is widely used in preparing corporate meeting and showing presentations to clients. There is a considerable demand nowadays of typography animation online. The creative movement of texts and characters give an incredible visual effect to viewers and show them a bigger picture display.
Here are the eight remarkable reasons for using the typography animation for your business:
Grabs The Readers Attention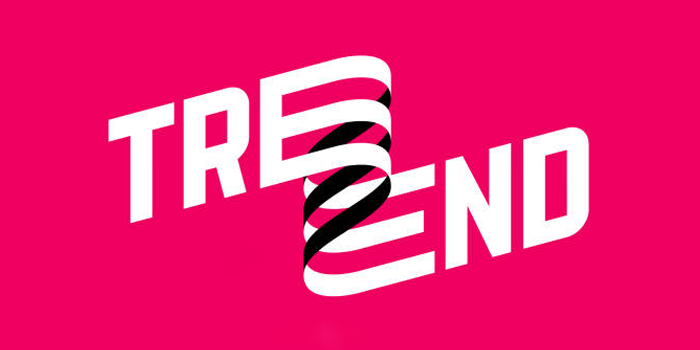 The core objective behind using typography is to arrange the sequence of words. It provides a legible and visual appeal to readers. Typography involves setting the style, appearance and structure of fonts in your content. It brings a text to life and evokes emotions of viewers by delivering them the right messages.
Maintains A Consistent Flow Of Communication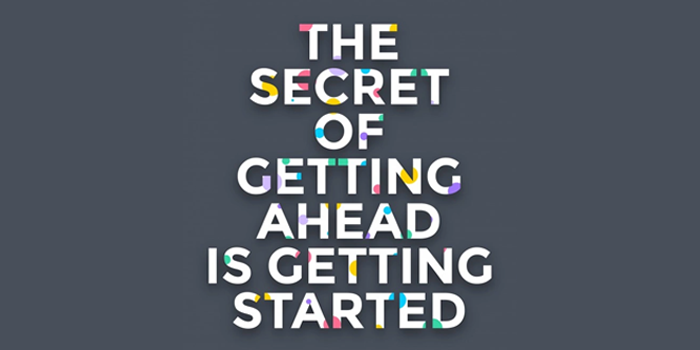 Creating a website aims to deliver relevant quality of information of readers. It develops a keen on interest in readers and maintains a constant flow of communication. The reason for this flow is due to using typography in a website content. It arranges the content with fonts and colors and builds a strong connection to the visitors to make them stay longer on the website.
Keeps The Focus Of Readers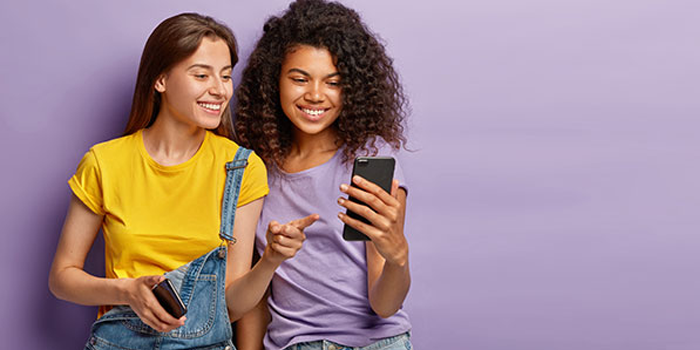 The fundamental idea of using typography is to choose the right font. Always choose the font style that are bigger and bold. It helps you keeps the focus of readers and provide an excellent presentation of words and sentences to them. These fonts add a tremendous value to your texts. They help readers to read the correct text information. Having a suitable choice of color, font, and text increase the core attraction of audience and allow them to read your content thoroughly.
Evokes The Mood, Feeling, And Emotion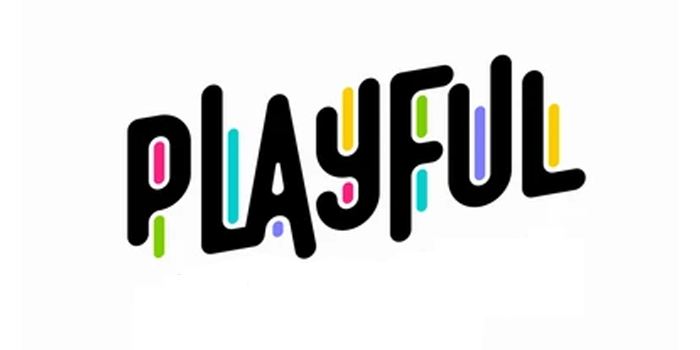 A typography content works like a computer game. It allows you to produce a content that develops excitement in readers and creates a fun-loving, playful, glamorous, and entertaining experience to readers. Many businesses provide a dull and boring content to readers. To make it interesting, you can select fonts that are simple yet colorful. It changes the mood, feeling, and emotion of the readers and compel them to read a content.
Organizes Text In The Content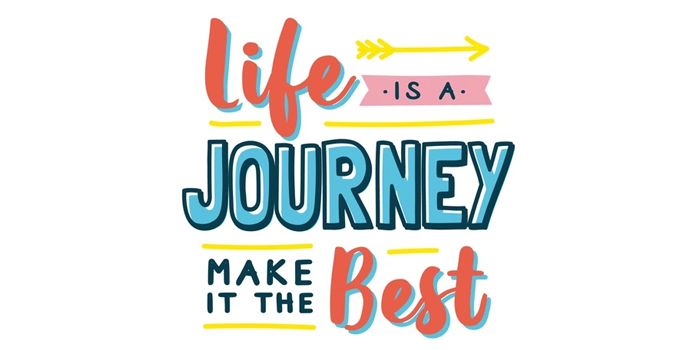 Typography does not only add a beauty and charm in the text but, help organizes the text in the content according to the requirement. It provides a complete information hierarchy to use multiple font types and sizes to make your text look prominent in the content. It emphasizes on keeping the bigger fonts for a clear view of content to readers and make them understand better.
Creates Harmony With The Readers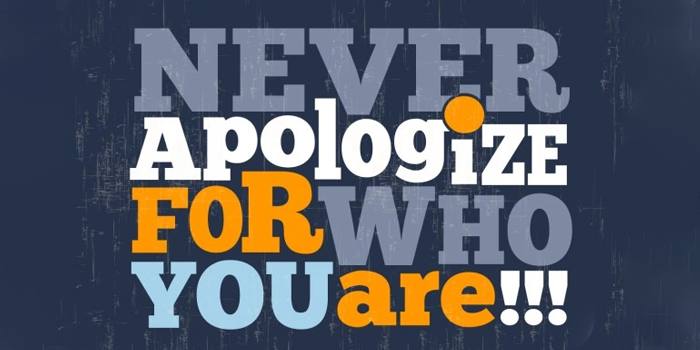 The use of typography design creates the same pattern all through a content. It creates a harmony in your textual content and shows the professional artistic effect in your website content. It brings a flow of continuity in your content by aligning the fonts and gives the exceptional presentation look to your customer.
Adds A Professional Touch

Typography adds a professional touch in your content design. It uses suitable font size and text to win the confidence and trust of clients. It benefits your product marketing and enhances the sales and revenue of your business. It elevates the core significance of content and deliver good quality information to readers.
Builds True Recognition

The use of typography builds a solid presence and true recognition of your brand website. It adds a considerable demand and value to your business. Adding colorful fonts gives the memorable visual appeal to readers. It provides a simplicity and add readability of content to readers. You can add stock animations and make your content more appealing to visitors.
Bottom Line
Hence, in a nutshell, these above-mentioned are the valuable reasons to create typography animation for your business. Organizations hire hitech animation studio to provide dynamic text animation of their content and shows an incredible display to customers. The trend for typography is rising among businesses and helping them prepare their presentations to clients.