Marketing has never been so easy as today. There was a time when businesses had to make a lot of effort to promote and advertise their brands to customers. They had to do many things like billboards, business cards, signboards, brochures, and newspapers. Radio and Television were the only broadcasting mediums to deliver your message to the masses. At that time, many companies used telemarketing and cold calling to communicate with direct customers.
Email marketing was also a traditional process of blasting bulk emails to clients' recipients and build a solid network for customers. The digital evolution of the internet revolutionized the world and brought about drastic changes in the way of marketing and advertising for small and large organizations. Internet became the driving force of businesses and pushed them to leap forward towards the peak of success. It changed the purpose and function of marketing with a website design, search engine optimization, paid marketing, social media, and video marketing.
Today, video marketing is the most ideal and preferable marketing technique for businesses to promote their brand value among customers. YouTube is the most powerful and influential channel to showcase your brand to the world. It has given rise to the purpose of sharing content and created engagement of visitors. Due to the rising demand for video content online, businesses plan to start their video production.
Here are the seven easy ways to advertise your video production company:
Beginning With A Professional Website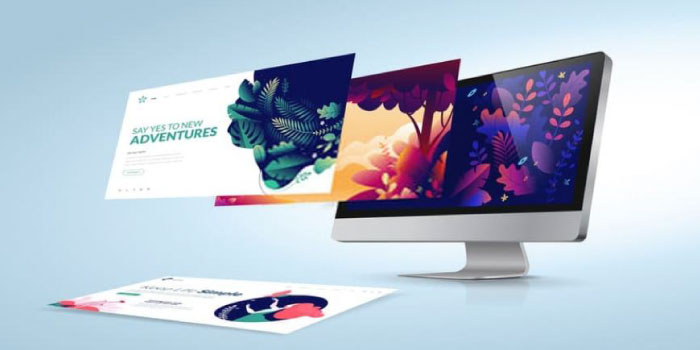 A website is a basic idea of promoting your business brand. It builds the corporate identity of your company and helps you reach a wide range of audiences. Having a catchy and user-friendly website increases your value and reputation in the market, and visitors keep coming to your website forever.
Make sure you have a simple and functional website that drives leads and conversions for your organization. It should be visually appealing to attract visitors and turns them into loyal customers.
Doing An Extensive Market Research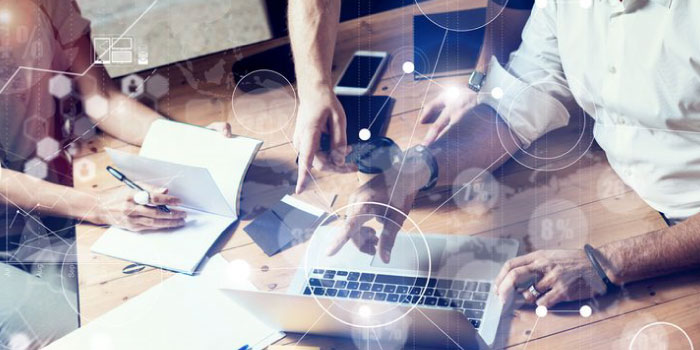 When it comes to advertising your video production company, research is essential. You need to do a lot of market research to promote your content to target audiences online. Research is the key to success. Explore your local market and find your niche competitors. It gives you a clear idea about your strengths and weaknesses and provides you a competitive edge over other companies. Find detailed information about your competitors and find their marketing strategies that become a tool for their success.
Creating A Complete Work Portfolio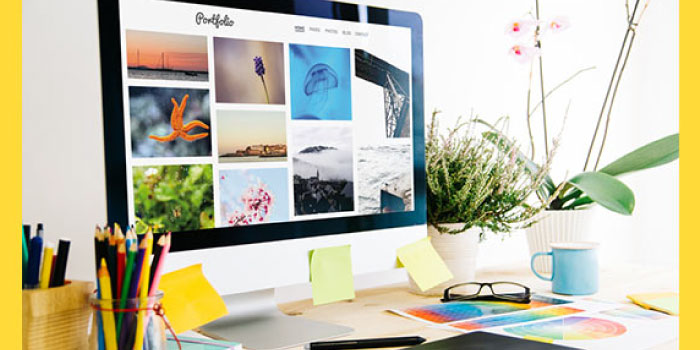 Customers trust the visibility of work. Creating a portfolio is an excellent way to develop a strong trust among clients. Add your creative and interactive 2d animation maker videos to your work portfolio and showcase your work to your audience.
Satisfy your previous and present customers with your quality of work so that they recommend you for more clients in the future. Keep in mind that only your work can differentiate you from others and set you apart from the competition.
Showcasing Your Work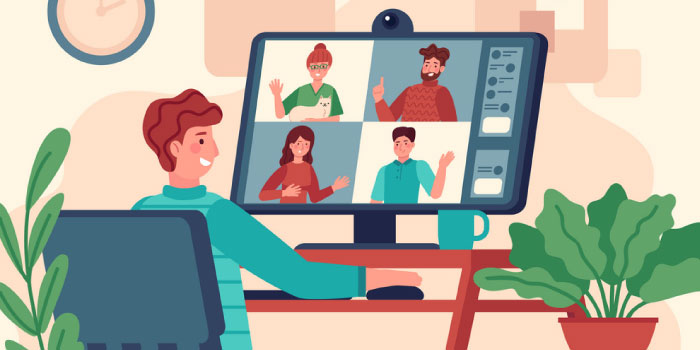 Many ways are there to showcase your work, such as a portfolio page on your company website, social media, and live streaming videos on YouTube.  Add value and creativity to your work by including motion graphics or something interactive that clicks your customers' minds to hire you for work.
Adding value to your work means that you can exhibit your specialty to clients. Show your audience something you are good at, such as photography, videography, editing, pre-production, and post-production.
Building A Strong Network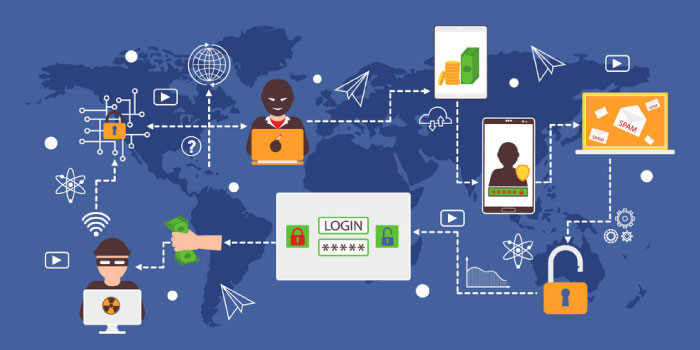 Networking is a crucial element to marketing your video production company. It involves meeting, interacting, collaborating, and communicating with customers. Having a face-to-face meeting with clients works excellent for your business. It motivates you to make thousands of connections and join multiple events to bring your brand to the limelight.
Incorporating SEO And Social Media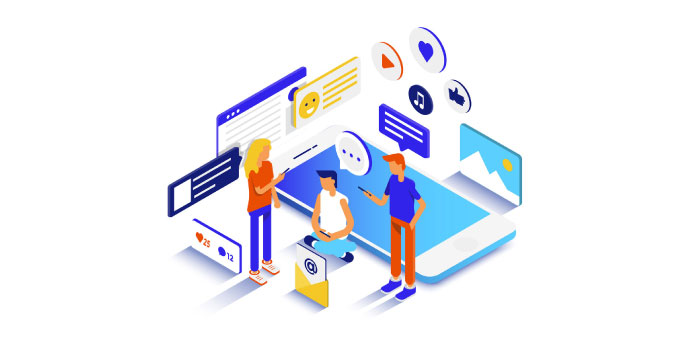 SEO and Social media are powerful tools to advertise your video company to the masses of audiences. Combine and utilize them both properly to increase your brand value in the niche industry market. The search increases the ranking while social boosts the engagement of your videos. They both work together for the better visibility and accessibility of your business brands on the internet.
Finding The Referrals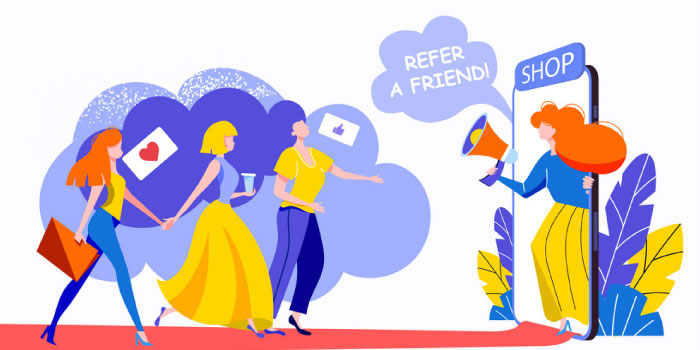 Client referrals contribute a lot in getting acknowledgment of your work in the niche relevant industry. They provide tangible evidence of your work and recommend you ahead within their circle. Writing a few words about their experience makes a significant difference in the quality of your work. It increases your popularity among a broad audience and provides you an opportunity to showcase and deliver your work to clients.
Conclusion
Hence, in a nutshell, those mentioned above are the simple ways to advertise your video production company. Focus on the finest quality of work and deliver the best quality content that earns you last long fame and popularity. It increases your traffic, engagement, leads, conversions and ultimately boosts sales and revenue of your organization. The rise of 3d animation maker online elevates the power of your video to capture audiences.
Also Read: How To Create Animated Infographics For Your Business