A fabulous animation interests users. It catches the attention of audiences and immerses them in a video. An animated explainer video explains the core idea of an organization and conveys the right message to the audience. It boosts your company's brand awareness and enhances the sales and revenues.
The fast evolution of contemporary marketing techniques brings about a new innovation in the field of video. People love watching cartoon videos and companies think it is an excellent and effective idea to communicate their business ideas to customers. Today's modern generation is not much fond of reading like earlier generations, they are more into visual content that attracts, engages, educates, and entertains them.
It is getting a challenging job nowadays to convince today's tech savvy customers, they want something creative and interactive that impresses them and compels them to take immediate action. Using a whiteboard video maker is one such strategy every business uses to correspond to customers and delivers them the right message of organization. It allows businesses to promote their brands and create awareness among customers.
Explainer Video is a short descriptive video that describes about the purpose, mission, and vision of a company in a short-length video clip. It introduces the latest brands of your company and explains their features to customers. The core objective of using an animated explainer video is to build a genuine customer base and develop a reliable trust and reputation among the audience.
Here are the following benefits of using animated explainer video for business:
Entertains and Educates the Audience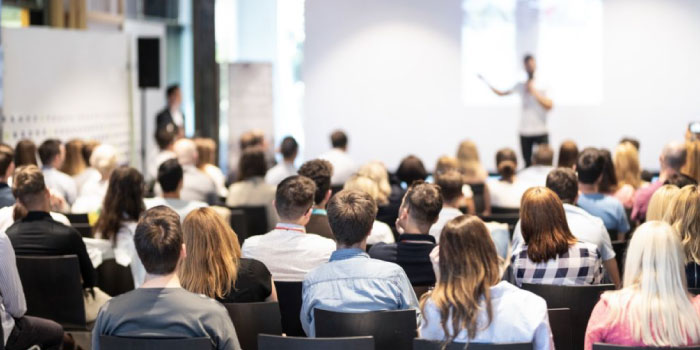 Explainer videos are meant to educate and entertain the audience. Adding graphics and animation adds a great value and demand to the corporate explainer videos. The animation engages audience and deliver them an effective marketing message that gives them a lasting impression.
It does not matter where you utilize your animated videos. You can use them in your website, email newsletters, brand advertising, or email marketing. As a result of marketing, it leads to increasing number of sales and profit.
Delivers Exceptional Google Results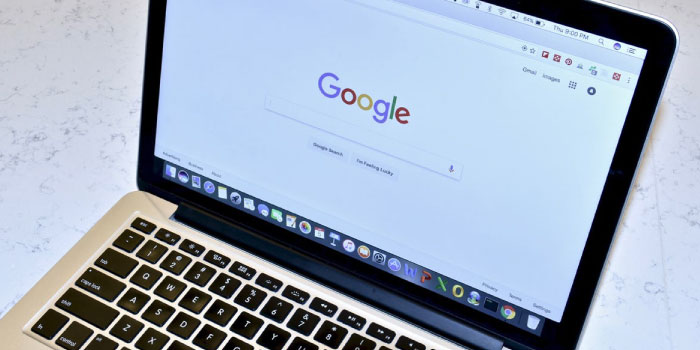 Every business wants to be on the top of Google, but very few succeed to reach on the top. It is due to the core reason of not implementing the proper marketing strategy for their business. Adding a video to your marketing strategy helps increase 50x times more chances to get your site ranked on the first page of google.
Visitors are more likely to click on the interactive video thumbnail. Very few people will click on the text link to read the information about the company. Having a benefit of getting on the first page of google elevates the rank of a website and more people will click and watch the animated videos.
Boosts Incredible Leads And Conversion Rates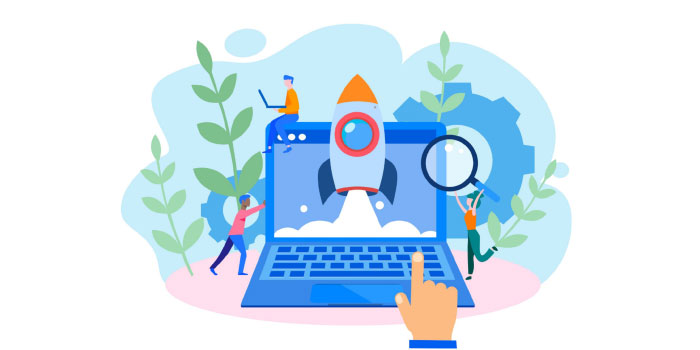 The increase of conversion rate is a pleasurable sign that your videos are being watched by the relevant audiences. They like, share and subscribe the visual content and increase exceptional visitor traffic to your business. It increases the visits of more and more random visitors and make the contact form submission to enhance the leads and turn them into sales and ROI conversion.
An Art to leave the Lasting Impression on Users

Video animation is an art and skill to leave the lasting impression on visitors. It compels the viewers to engage and stay with a video for longer. An explainer video adds a professional touch to your video. It enhances the demand and value of your business and shows the authenticity and reliability of your company.
Adds Emotions and Sentiments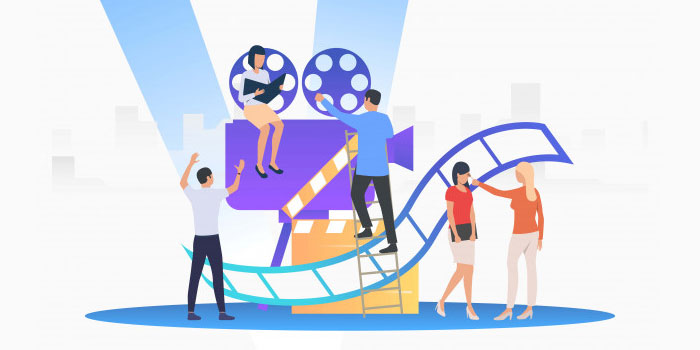 Explainer videos add a feeling of sentiments and emotions to your video. It draws a cartoon sketch and engages audience. The motion video brings a positivity and include a little humor to grab the attention span of viewers. Companies use the idea of creative storytelling and think of actionable visual script that retains customers attention and never let them keep their eyes off the screen.
Turns Complex Ideas Into Simplistic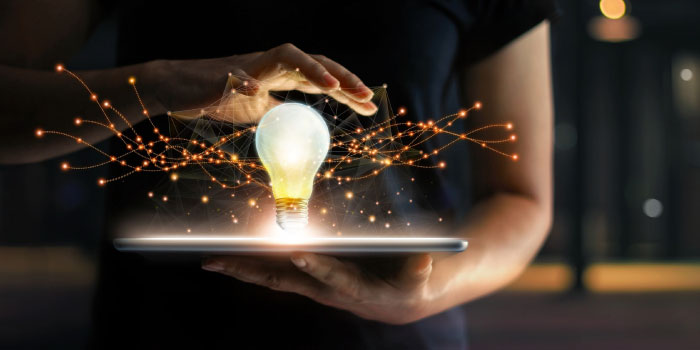 The purpose of animated explainer video is that it turns the complex ideas into simplistic and adds curiosity among viewers to watch more till the end. The advent of latest technologies like artificial intelligence and augmented reality make the video more appealing for customers and give them a 360 degree experience.
Integrates with Social Media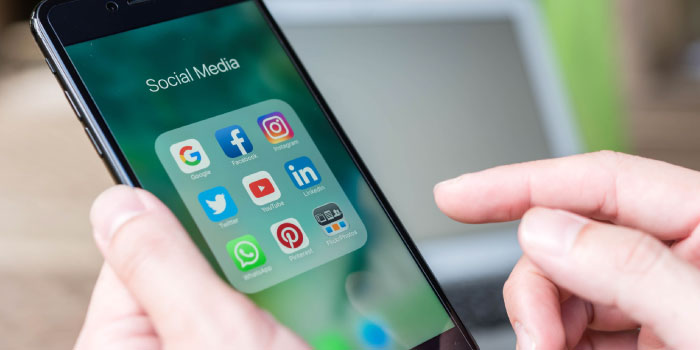 Social media holds the power to spread the idea to the masses of people. Integrating the explainer video with social media increases its global worth and demand. It boosts the traffic, conversion, and generates higher profit and revenue to businesses.
Bottom Line
Hence, in, a nutshell, these above-mentioned are the amazing benefits of animated explainer video for business. It gives a new idea for marketing and promoting your brands and elevating your reach to millions of customers worldwide. With a typography animation online, businesses can improve the quality of their visual content to capture more vivid appeal of customers.
Also Read: 7 Easy Ways To Advertise Your Video Production Company