It is said that pictures speak louder than words. We can take this proverb true for animated videos as well. There is a steep rise in video animation for businesses nowadays. YouTube is a top-rated and successful video platform right now that provides marvellous chances of promoting your brand online. Metcalfe and daily motion are also famous video channels for uploading and sharing dynamic content to the targeted audience.
Hiring an animation video production company is ideal for branding and advertising for small and large organisations. They provide an excellent form of attraction among customers. Using corporate, commercial video maker or commercial business video marketing increases its visual presence. It enhances the market image and increases the traffic and engagement among the targeted audience.
The value for Video is growing among marketing services and enhances the credibility of brands. It is primarily used to educate and entertain the consumer. There is an increasing ratio of click-through rates (CTR) on email campaigns.
The purpose of 3d animation videos is to engage and attract consumers. Many opportunities are there to make excellent video animation content. It helps you deliver engaging content to your audience and benefit the customers with the visual output of your Video. Businesses can make the most of their marketing expenditure. They can find a professional to produce and upload for their brand. It gives them immense pleasure to create an animated video and share it on social media platforms.
Here are the following advantages of video animation for your business:
Combining The Essential Components Of Animated Videos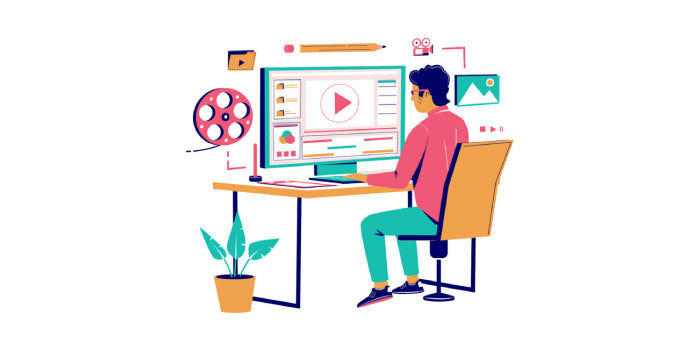 The primary components of animated components are animating, writing an original script, storyboarding, editing, adding special effects, narrating a video, and adding melodious music. Include all elements in a step-by-step sequence to your Video and make it dynamic and appealing to customers. Adding videos increases your business brand's value and demand and promotes it to a massive audience worldwide. They share the awareness and enhance the visual brand identity of your organisation.
Saving Your Time and Money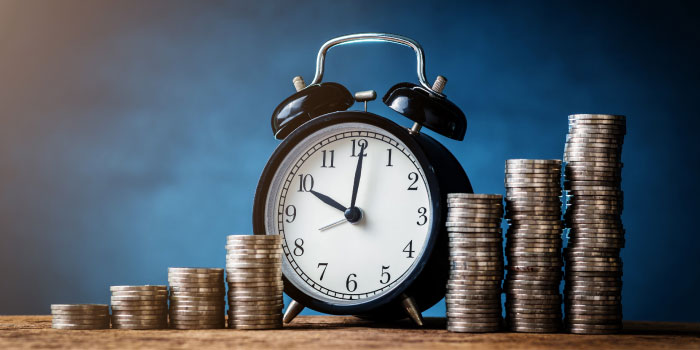 One of the most beneficial of hiring 2d animation studios UK is to save time and money. Having a professional team of video animation experts prevents you from doing it yourself (DIY). They allow you to fulfil your other personal or professional commitments that are necessary than making animated videos. Often, you have a busy work schedule in your business, and you have to do everything by yourself.
Using The Customization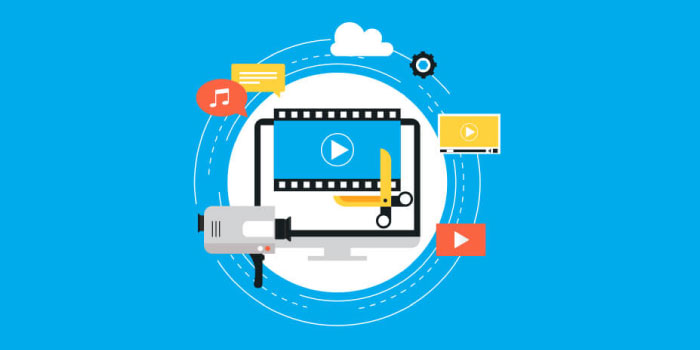 A customisation is the act of creating an animated video all by yourself. When you appoint a third-party agency, you need to tell them what you want and how you want an animation video would be like. Discuss all your details with your designers and animators and let them show their creativity for you.
Bringing New Ideas and Fresh Insights for Your Video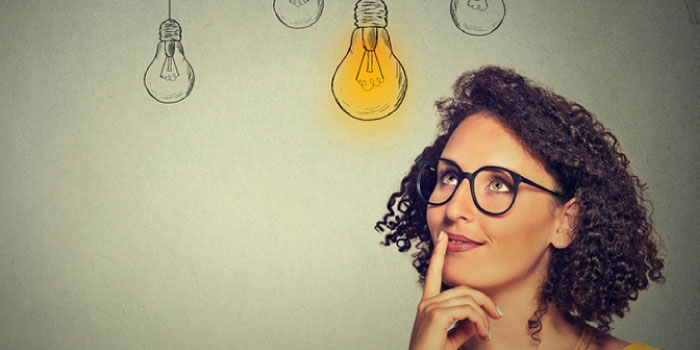 Many a time, it happens that you cannot imagine new marketing ideas for your brand. It is an excellent way to hire professional animators who know their job well. They are brilliant people who use their intelligence and think out of the box to come up to improve the video animation look. They keep adding fresh insights to your Video and bring targeted traffic and convert potential leads into sales.
Showcasing the Expertise and Experience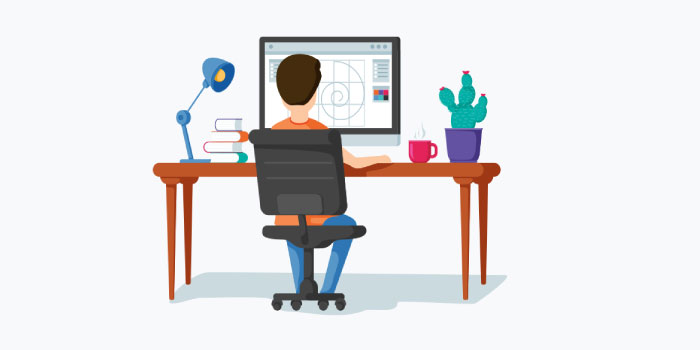 Finding a professional video animation team requires good expertise and experience of designers and animators. These people are highly expert and proficient in bringing up the latest ideas and turning them into action. They increase your direct and organic traffic and boost your lead conversion with a better profit and revenue.
Using the Latest Trends in the Market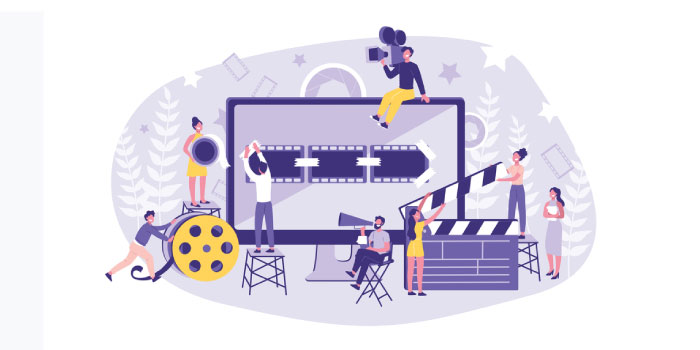 Hiring a dedicated professional gives you a fair idea of what is happening around the local industry. How are the competitors working, and what strategies are they using to augment their video growth. If they use social media, you should follow your competitors and bring innovation to your animated video.
Examining the Flow of Process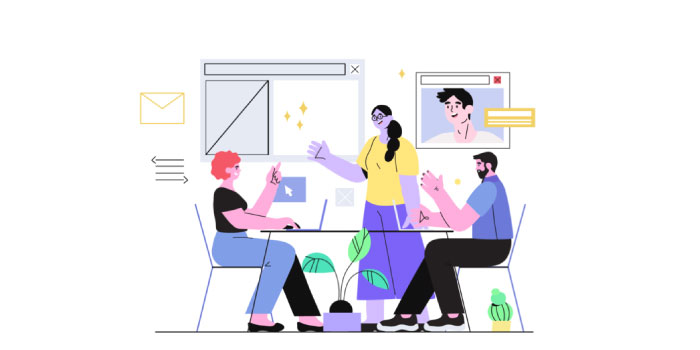 The job of a local animation video production company is to examine in detail and execute the smooth flow of the video process. It begins with brainstorming the idea, then focuses on the creative script writing. Storyboarding comes next. It involves video story narration, colours, background, video tone, and character illustration. They can design explainer videos, whiteboard animations, product promotions, and 2d and 3d hybrid videos.
Conclusions
Hence, in a nutshell, these are the core reasons and benefits of using a video animation service for your business. It covers an entire process of drawing sketches, designing, creating layouts, and adding images and multimedia animations to show a dynamic video result. Having a video animation draws the intense attention of the target audience and gives valuable information to viewers. The demand for animated videos will prevail in the future and inspire the viewers.
Also Read: 9 Awesome Advantages Of 3D Animation Videos