Many businesses launch their new product or service but fail to promote it ahead to the customers. There can be various reasons why a business does not succeed to market and advertise their brand to their desired target audience. They do not have a proper strategy or tool to communicate the right message to their customers. In that scenario, an explainer video comes in for businesses. It is a remarkable tool for organizations to showcase their brand value and enhance their corporate reputation in the market.
The primary purpose of animated explainer video is to explain your video in a clear and concise language to the target audience. It gives a simple and straightforward technique to portray the products and services of your company.
Explainer videos are designed with a humorous tone to entertain and educate the viewers and delivers the message to the customers. The impact of video shows effective results as compared to text. People often get bored to read longer posts, but they find interest to watch videos and get extremely inspired. Videos deliver a message quickly and leave a lasting impression on the customers.
Following are the benefits of using animated explainer video for your business:
Catches Instant Attention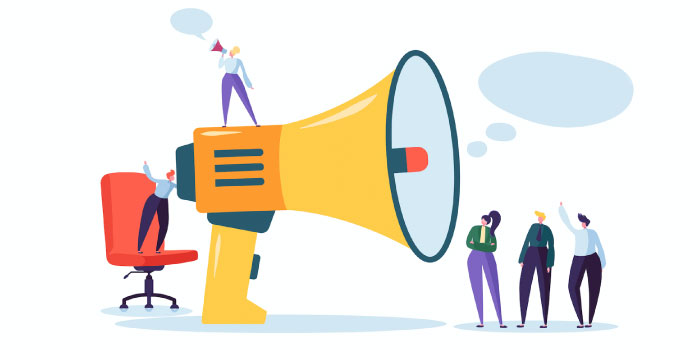 One of the primary benefits of using explainer video is to catch immediate attention and draw the attraction of viewers. It does not let the visitor go anywhere else and hook a person on the visual screen. A video engages audience from the beginning till the end and provides fun and entertainment throughout. Using a compelling explainer video is an excellent marketing tactic for businesses to attract and covert customers.
Improves the SEO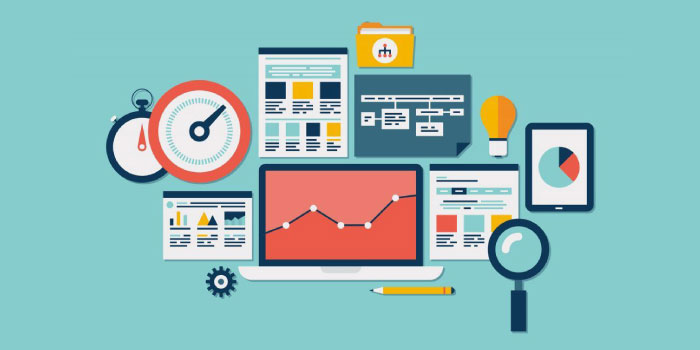 Having a colorful and animated video puts a positive impact on the Search engine optimization. It improves the SEO and helps increases the organic ranking of your brand on the first page of Google. Searchers click on vidoes more than a text and increases its traffic and click-through rate. Videos invite the viewers to click on them them and boost the ranking of a website brand to stay on the top.
Enhances the Conversion Rate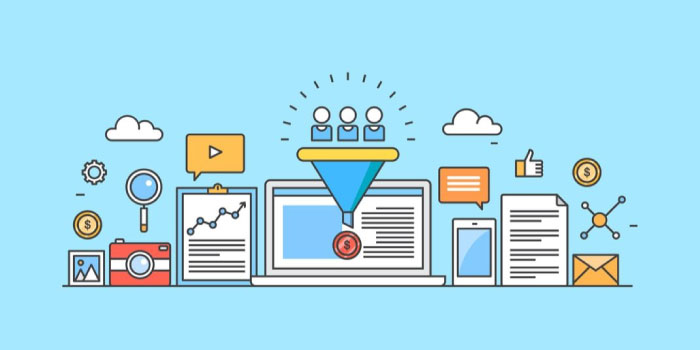 The power of explainer videos are undeniable. They help enhances the lead conversions of a brand and drive the return on investment (ROI). As a result, the company yields higher revenue and profit. Videos increase the purchasing decision of buyers and they readily buy a product after watching an explainer video. Due to a video, a message is clearly delivered to an audience and prompt a buyer to purchase a product.
Tracks Analytics and Measures the Results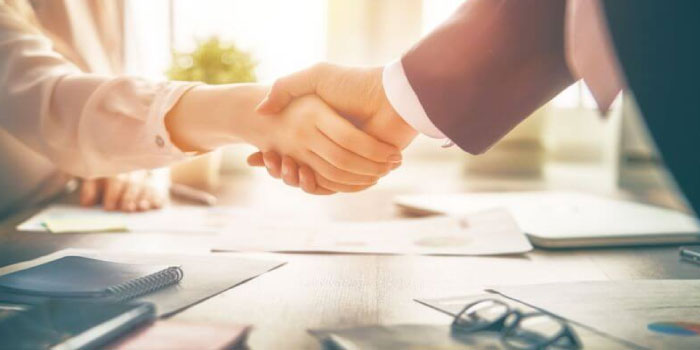 Businesses use analytics to track results. They measure the growth of traffic and engagement of visitors and monitor their activities on a video or website. Companies can generate and fulfill their primary and secondary goals on user actions. The action refers to liking, sharing, and subscribing a video to others. Businesses can also monitor the age, gender, demographic location, interest, income, and preference of visitors.
Builds Customer Loyalty and Trust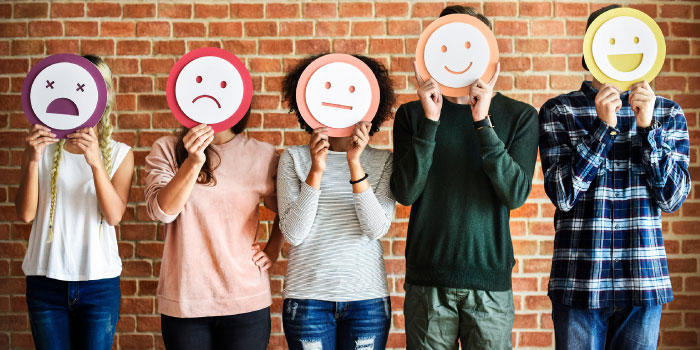 Customers are at the forefront of any business. No organization can succeed without customer satisfaction. Videos are a symbol of showing loyalty and trust to your target audience.
They are the interesting means of establishing long-term friendly relations and building strong and close mutual communication with customers. Customers trust brands due to compelling explainer videos that delivers the right message to them and simplify their purchasing sense. Many businesses setup their whiteboard animation studio to create an in-house visual environment for customers.
Intensifies Customer Emotions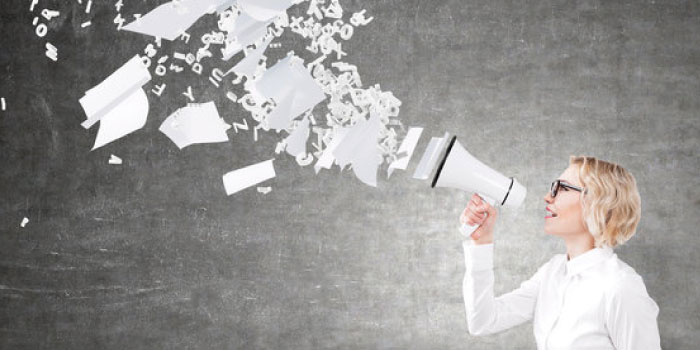 Many explainer videos play an essential role in stimulating the inside feelings and sentiments of customers. Watching these videos arouses the emotions in visitors and they tend to buy the brand product. Videos put a deep impact on the minds of customers and influence their power of decision-making. They provide an unforgettable experience to customers for their lifetime.
Gives An Inviting Appeal to Audience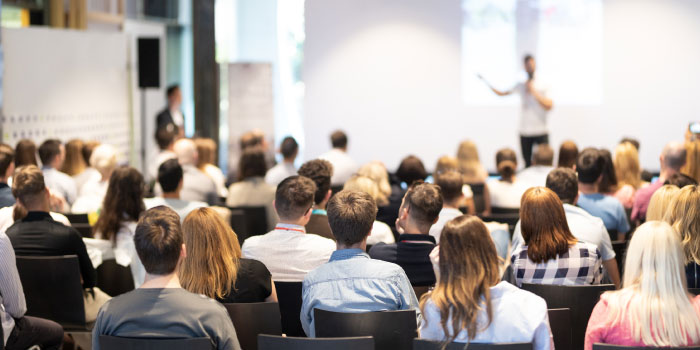 The interesting feature of explainer video is that it invites audiences and holds them till the end. Customers like to watch the short-length videos and appreciate them. These videos are gaining immense popularity among all sizes of businesses. Due to their affordability, any business can make a video and promote its brand to a wide audience. Videos show huge exposure to customers and give them a pleasurable and memorable experience.
Conveys The True Brand Value To Customers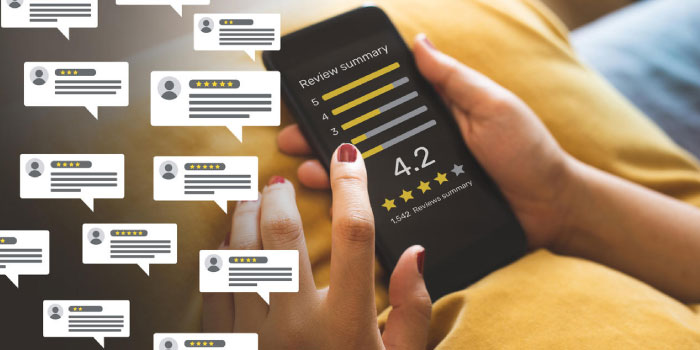 Businesses design explainer videos to portray their complete description to audience. They showcase their purpose, values, mission, and futuristic vision to customers. Customers understand the message clearly and make their decision to buy the products and services.
Bottom Line
Hence, in a nutshell, these above-mentioned are the remarkable advantages of using the animated explainer video for your business. Using the animated infographic maker is a new idea to beautify your content and provide a concise appeal to visitors. It provides a to the point summary description of a blog or article and provides a colorful and impactful brand presentation.
Using an animation video enhances the mood of a viewer. It provides a genuine and authentic source of information in a simple format. Videos are powerful and influential mediums for both businesses and customers They give a competitive edge to organizations and stand them beyond the competition. Adding the colorful graphics and design shows a captivating appeal to audience and they stick to the video for hours. Videos are successful strategies that drives sales and conversions to businesses.
Also Read: Why Animated Video Is An Essential Marketing Tactic For Your Business