As content creators and digital natives, we are surrounded by the latest trends, tips, and tricks to launch a winning marketing campaign. Animated video marketing is one of the most prominent digital trends for getting people through the door and paying attention to what a company is trying to convey. No matter a company has small or large-size, marketing is extremely important for them. Animated branding videos are a great way for businesses to break new ground in reaching customers. Moreover, the core purpose of launching a marketing campaign is to highlight the key aspects of a business to understand what a company does or has to serve its customers.
According to a market survey, it has been calculated that 92% of marketers have implemented animated video marketing strategies for their company's branding. The concluded results from the survey show about 53% of customers immediately pay attention to watching these videos. Moreover, with these videos, customers better understand the concept being delivered. We all know that people love to watch visual content as it processes ten times faster than text, especially if the content has moving images or graphics. Thus, it would not be incorrect to say that animated content instantly grabs consumers' attention in less than one second.
Here we will explore how businesses can launch a winning animated video marketing campaign to get more customers.
A Guide To Launch A Winning Animated Video Marketing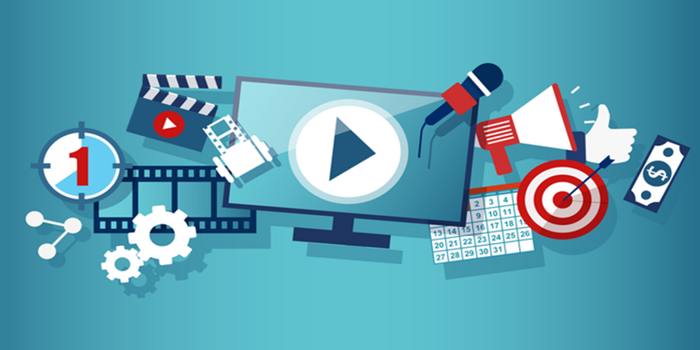 Animated video marketing is a great way for businesses to increase customer engagement and brand awareness. The first and foremost reason for using animated branding videos is their rich media, beautiful scenarios, powerful and engaging context, and the right tone to convey a business message. Generally, videos are composed of pictures, text, and other media components, but in animated videos, video makers have to put a little effort to make them effective for marketing. They need to find strong contexts, appealing stories, pleasing sound, and engaging characters for play. Moreover, the best part of the video is the climax of the story, which leads to viewers purchasing the brand. Thus, animated videos are a rich visual medium that appeals to the audience to pay full attention while offering effective ways to communicate the right intentions of a brand message.
Here is how an animated branding video should be to impress the audience and turn them into valuable customers.
Write An Awesome Video Script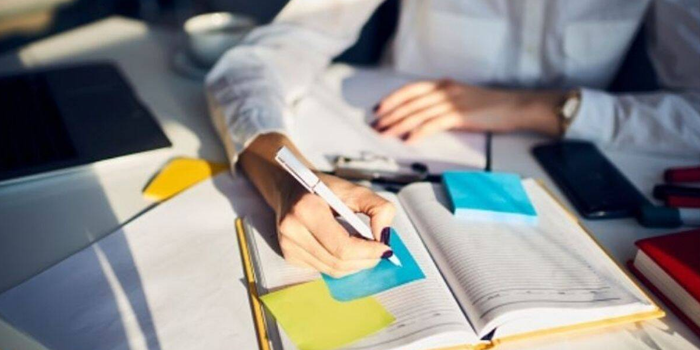 For creating an appeal in branding videos, the first thing that counts the most is the video script. There are various ways of making animated videos, and the main thing is what fits well with the business story. If a company aims to explain its business concept, then the 2D animation service is the best option, but if the purpose is to give clear insights, 3D animations are the one to go with. No matter, which animated video type a company chooses, a convincing, engaging, and awesome video remains constant. While writing a video script, it is essential that the script must match the brand voice. It would help companies convey the exact message they are trying to.
Be Clear And Concise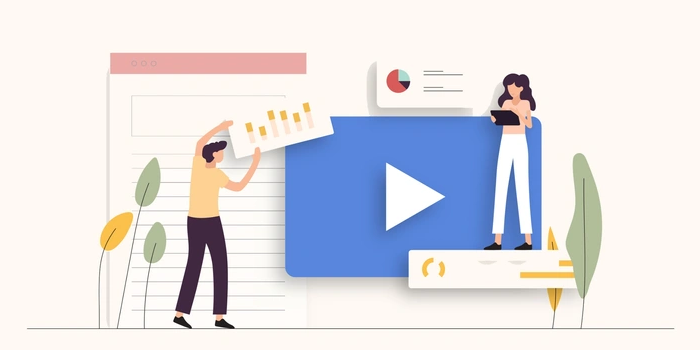 Clarity and conciseness matter a lot. The clearer the brand message, the more chances of getting viewers' attention. While making a branding video, it is essential to tell the story clearly and concisely to give a meaningful message to the audience. Many marketers think that the more they exaggerate, the more attention they will obtain. Consequently, they make long videos to give a detailed brand overview. The result will be nothing; viewers' engagement drop, and they will stop watching. One of the best ways to be clear and short is to make a 3D animation video. It is so because, in a 3D animated video, there is no need to put extra things or to say thousands of words. Instead, actions are enough to explain better. Thus, it is essential to be clear, concise, and convincing as possible.
Always Keep Consumers In Mind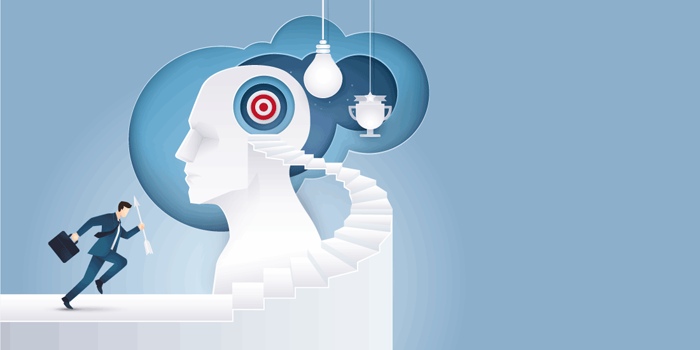 When pitching a business's product as the best possible solution to consumers' needs, nothing can be as great as conveying the brand message in a simple and clear tone, easily understandable to the consumers. It means that while creating videos for launching an animated video marketing campaign, the brand message a business is trying to convey directly pinpoints consumers' needs. Whether a company chooses a 3D or 2D animation service for their branding video, the ultimate goal is to showcase to the consumer how much potential their services have or why they should choose them over various brands.
Build Emotional Impact In Your Business Story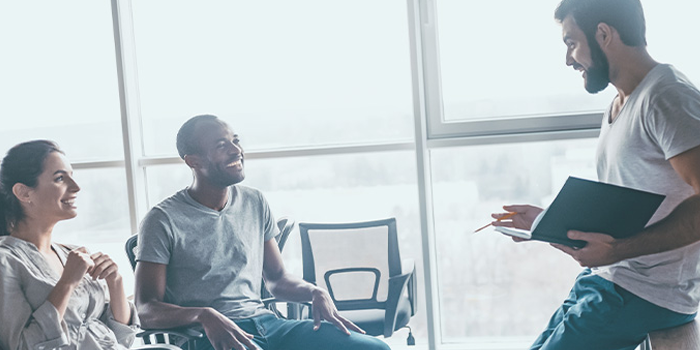 The core purpose of launching a marketing campaign is to target the audience's pain points with a strong emotional context. When it comes to creating emotional context, we mean a 3D animation video. A 3D animated video is ideal for creating emotions and appeal in the business story. The most important thing that adds value to a branding video is the beautiful scenario; the more creative themes a video possesses, the chances are more consumers will attract. This way, a company will receive more leads on their websites which is the first step towards success.
Add Livelier Animation To Boost Conversion Rate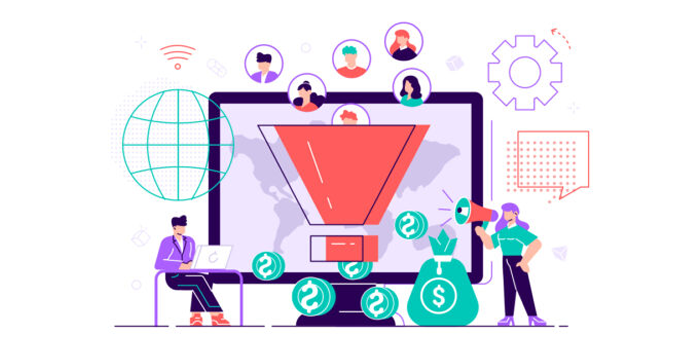 Animations are about creating an illusion of movement of objects, characters, and real people. It is an art that makes things move in a creative manner that appeals to viewers' sight at first glance. However, animating a video can be tricky but once created, they are a full bundle of opportunities for businesses. Making animated videos for branding has become a common trend as they are the well-explainer of business concepts. No matter animations are being made for making entertainment videos or for business branding; these videos completely mold themselves into a particular context. So nothing can be greater than animated video marketing to boost sales and conversion rates.
It has become extremely important for businesses to adapt to changes and show their relevance to consumers in this digital age. Whether a business is a technology company or a business selling other products, marketing is an important strategy for all. When it comes to following the latest marketing trend, animated video marketing is the best solution for companies to show their creative side. On the other hand, it unlocks more opportunities for businesses to make more customers and multiply ROI.
Also Read: Business Animation Video Services Are Sky-rocketing In The Market