The trend for animation is on the rise nowadays. It holds command and control to attract the audience and retain their presence on the website. For years, videos are being used to entertain people around the world. It is an influential tool that grabs instant attention and provides valuable content information to viewers.
Businesses have been using the power of electronic media to promote and broadcast their products to a broad public audience. Advertisements communicate a simple message to the public and provoke them to take action. The popularity of brands increases their value and demand in the market. It boosts the sales of organizations and enhances their revenues to earn profit and return on investment (ROI).
Today's businesses rely on videos to promote their brands to customers. The emergence of technology has enhanced the demand for videos 2x times. Every small, medium, and extensive enterprise organization depends on videos to acquire customers, drive conversions, and generate massive sales and revenues. Smartphone technology has put an enormous impact on the growth and fame of business organizations. YouTube is the primary factor in increasing the number of viewers to watch, like, share, and subscribe to the videos to make them viral on the web.
Here are the six significant benefits of using custom video animation:
Engages The Target Audience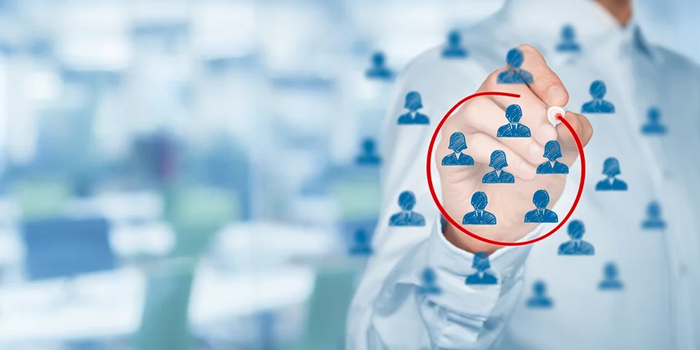 Videos are powerful ways to engage the viewers. They are compelling enough to hook the audience and retains their interest from the beginning till the end. Many businesses have realized the significance of videos and employ these tools to magnify their visitor traffic to increase the popularity and fame of their business. Creating short-length videos is an excellent trend that does not make customers bored and develops their keen interest.
Grabs Audience Attention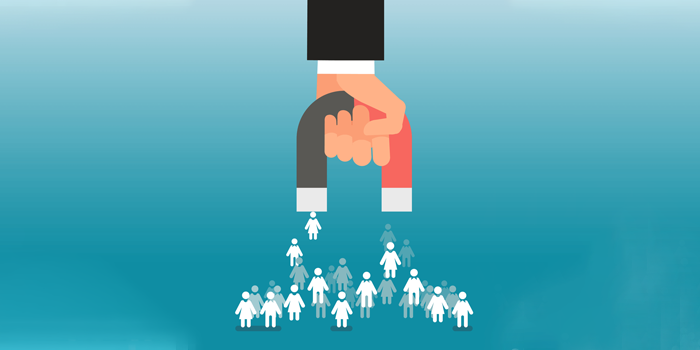 The dynamic fashion of using short-length videos delivers unique quality content to viewers. It catches the immediate attention of customers and makes them willing to watch your videos and appreciate them. The constant appreciation gives you the motivation to create more videos and upload them on YouTube.
YouTube is the giant video platform that offers a massive collection of video databases for viewers worldwide. It is the following search engine after google and allows customers to find and retrieve their favorite videos and watch them repeatedly.
Boosts The Conversion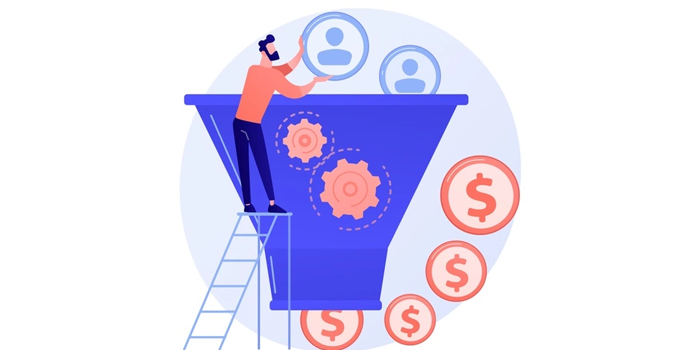 Conversion is an essential factor for businesses to acquire the maximum number of leads and convert them into sales. Videos play a crucial role in maximizing leads conversions. They are pretty helpful in increasing the number of visitors and getting them hooked for longer. Everybody likes to watch videos; there is no age limit. They prove this proverb correct that picture speaks louder than words. Text content misses a larger audience than video content.
Videos have a power of attraction for customers, and they willingly or unwillingly draw their attention towards visual content.
Conveys The Right Message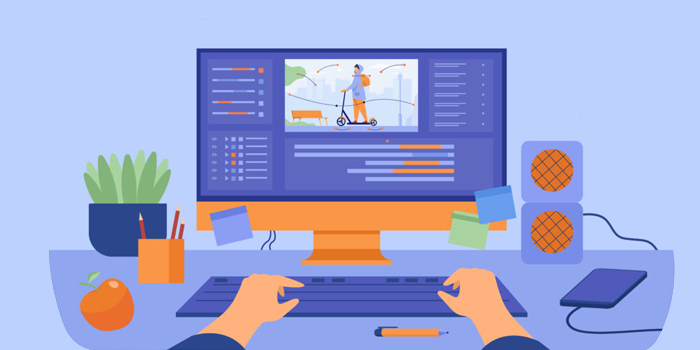 The purpose of a video is to deliver the right message to the right customers. It conveys a meaningful message to the audience and has a profound impact on their buying decision. Customers believe in their eyes, and they see what they get.
Videos provide them with complete and detailed information about their brands and highlight the positive aspect of a product to customers. They make it a bit easier for customers to decide to buy or not to buy a product online.
Supports Search Engine Optimization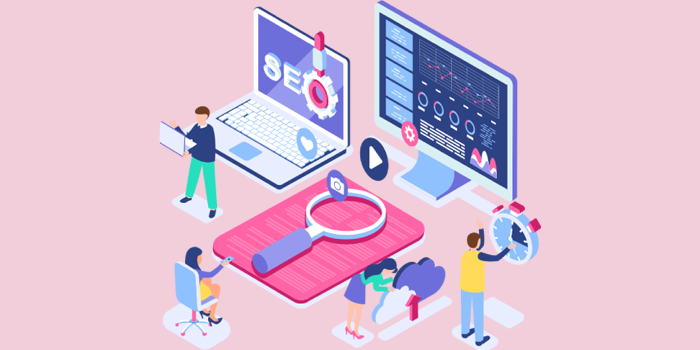 Videos are quickly ranked on search engines. It is due to a reason their appealing design and compelling content that attracts and converts the audience. Google loves to rank 3d animation page at the top of the search.
The quality of videos also matters in elevating the search visibility of visual content for customers. SEO is an organic process of showing natural SERP listing ranking on Google. Videos have extreme significance among customers to catch a glimpse of rich snippets and click on them to view.
Integrates With Social Media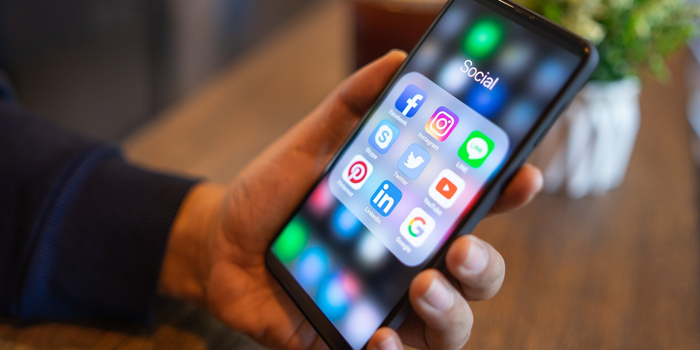 The blend of videos and social media is inter-related. Videos are meant to be social and designed to be viral. Social media plays a vital contribution in promoting the video and increasing its reach to hundreds to thousands of viewers. Everyone likes to watch, share, like, and subscribe to a video to increase its traffic.
Adding animation to videos creates a profound effect on visitors. It leaves an everlasting impression on the audience and makes them stick to the video for longer. The short-length explainer video and whiteboard animation video maker are becoming popular tools in today's market.
Conclusion
Hence, in a nutshell, those mentioned above are the valuable advantages of using custom video animation in your niche industry. It offers a successful and beneficial strategy for businesses and individuals who need to advertise their products to customers. The future is an era of videos that will revolutionize the marketing campaign.
Also Read: 7 Easy Ways To Advertise Your Video Production Company