The design industry is constantly evolving and reshaping the theme and style of logos. Logos are now becoming an essential component of company branding. Having a colorful and beautiful logo will change the fortune and dominate the next level of business success in the future.
The upcoming year of 2022 will transform the landscape of businesses. Companies will hire highly skilled and dedicated 2d animators to add colors and include graphics in their logo design. It will provide a two-dimensional view to the customers and give them a wonderful experience. Businesses will widely focus on web design, graphic design, logo design, typography, and print packaging design in the following year. These areas will enable organizations to boost their worth and reputation in the market. Creating an original quality logo will mark a distinction of your company and give your business a distinctive edge among other industry competitors.
Following are the eight logo design trends for business branding in 2022:
Responsive Logo Design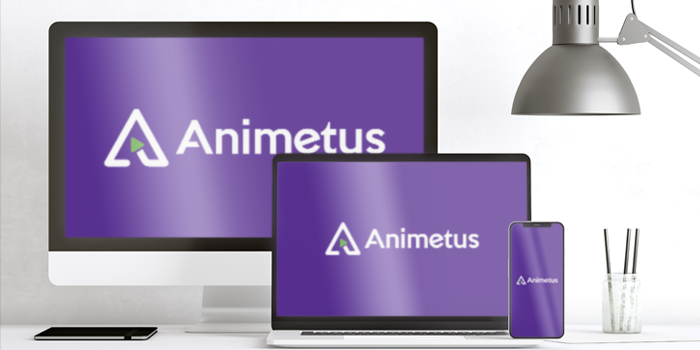 The trend of responsive logo design will stay longer in the future. It is due to the reason that companies will no more use static logos on their websites. They will change their logos to be dynamic and enhance the functionality of the business. Companies will hire a large number of logo designers to build their logos and showcase their brands in the market.
One of the remarkable benefits of having a responsive logo is that it will work on both desktop and mobile platforms. It will highlight the presence of your business to the masses, and many companies will reach you for logo animation. They will approach you for designing a colorful and functional logo for multiple devices like smartphones and tablets.
Minimalistic Logos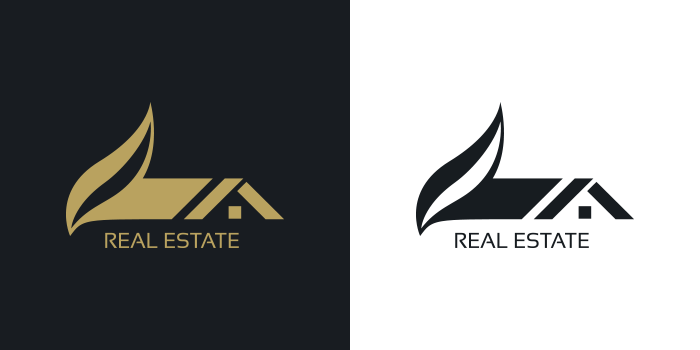 Simplicity is a new trend for the future. Companies need to have a simple logo on their website and mobile screen that catches the attention of customers and retain their stay for longer. It will reveal a clear purpose of an organization to bring visitors to its website. Customers get perplexed by a cluttered site and bounce back immediately. It leaves a negative impression on the website, and so will on the business.
Minimalism is a trendy fashion in a design industry that will flourish next year and so on. It will show a visually aesthetic appeal to the viewers and captivate their senses. Besides aesthetics, it will also provide comfort and practicality to the visitors and fulfil their requirements of quickly navigating a website or a mobile app. It will give customers a seamless navigation experience and cover a usability aspect to find what they want in a website.
Emblem Logos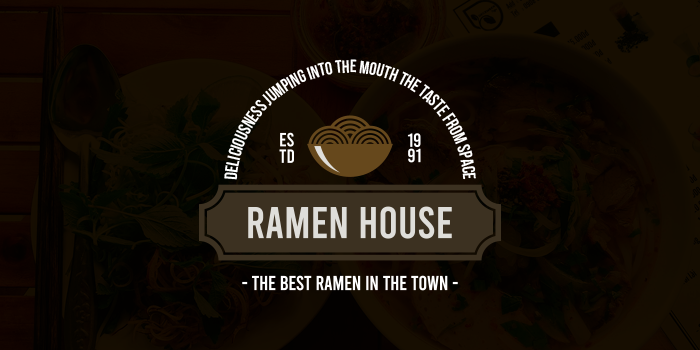 The era of emblem logos is coming back now. Businesses and individuals are demanding a pictorial design for their websites. It has been a widespread practice for graphics and print design. They signify the brand image and express the meaning and purpose of a business. It is a trend among local businesses like barber shops, clothing boutiques, and academic institutions to use a symbolic representation of their brands. Emblems are designed using a variety of colors, pictures, and graphics to attract customers.
Abstract Logos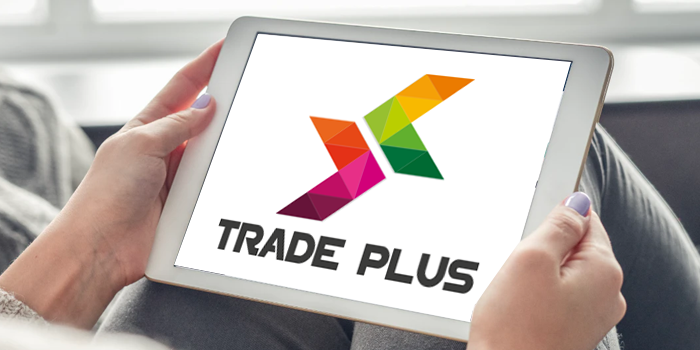 The term abstract logos denotes unusual and bizarre ideas that nobody have ever imagined. It reveals the creative designer's sense of thinking out of the box and using their mental capabilities to bring something extraordinary. These designs create a wow effect on the spectators, and they stun to view them. They combine vector art, icons, and graphical images to present the distinctive logo appeal to the customers.
Letter Play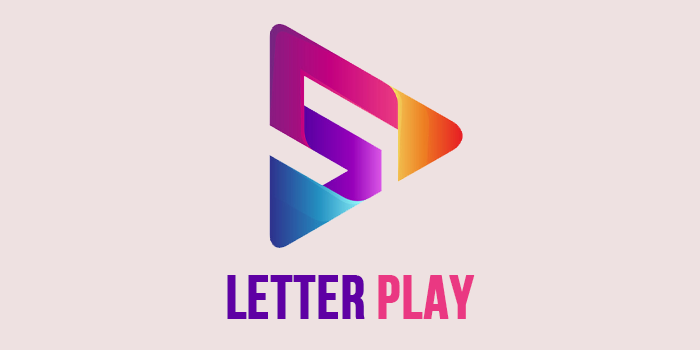 A letter play logo design allows designers to play with the letters. It gives a shady effect to the viewers and catches their sights. The design sense involves overlapping letters and inscriptions that create a profound impression on the target audience. Every inscription on the notes shows a unique look and give them a unique expression. The trend is growing among organizations to use letter play logos with inscribed texts or icons to exhibit a professional appearance.
Hand Drawn Logos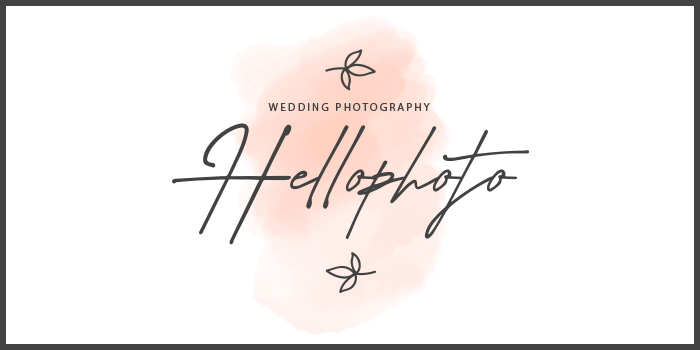 The trend for hands drawn logos is rising and getting immense popularity among commercial businesses and corporate organizations. It is due to the valid reason of exhibiting a classic and contemporary calligraphic style. Many leading brands prefer hand-drawn logos to enhance an original look, including Unilever, Cadillac, and Rayban. These product-based companies are beautifying their logos with a touch of hand calligraphy. It will give a new dimension to design in the future and display a creative appeal to customers. Hand Drawn logos will show a realistic look of a brand and convey the right message to the audience.
3D Gradient Design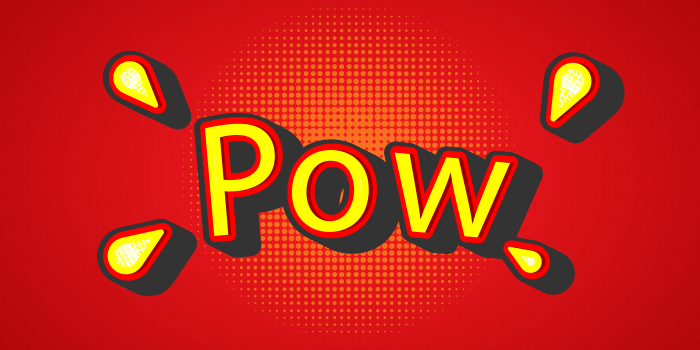 The popularity of 3d gradient logo design is growing significantly in the current era. It is gaining a rapid pace in the current year and will have a steep rise in the future. The reason for its fame and success is due to the smartphone. It provides a creative solution for businesses and attracts customers with a three-dimensional effect. The 3d effect combines with depths and shadows to give a dynamic appeal. These logos are ideal for mobile presence and add more value to your business with modern and innovative designs.
Bold Typography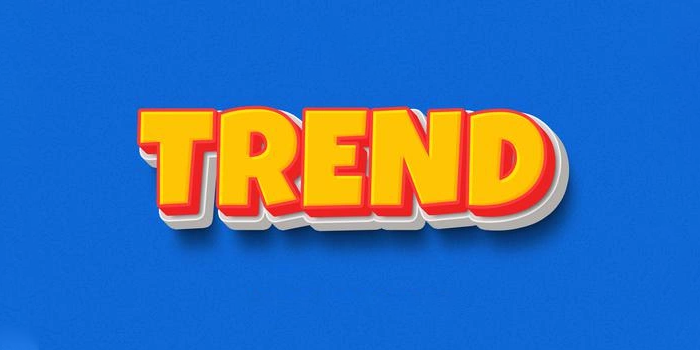 Typography is used for font typesetting for content layout. It is being used in logo design to show a bold effect to customers. Bold typography is a new emerging concept that highlights the text and exhibits a unique viewer display. It makes a text absolutely visible and readable to the audience. Businesses can add their brand names to show a highlighted appeal and display their logo theme in the animated commercial.
Bottom Line
Hence, in a nutshell, those mentioned above are the inspiring logos that will become an ideal trend for your business branding in the coming years. Organizations will redesign their logos to keep up with modern innovation and upgrade their image in the market.  Logos will represent your company's mission, vision, and purpose and will redefine the branding idea to the customers.