We now see the marketing strategies getting a hard turn from content marketing to video marketing. This does not mean that content marketing is now not helpful; it is just that video marketing brings results much faster. In videos, if we look, we will find multiple types and kinds used for various purposes. We will discuss animated videos here and how 2D and 3D animation software are still doing wonders in the market. Animators use the animation software to have motion graphics created on a single-frame basis. 
Here, multiple frames are put together to make motion graphics used in many applications. Animators create animated movies, video games, and marketing-based videos that are highly interactive and engaging. We see animation being prevalent in almost all things we do today. Be it sending GIFs, featuring a film, creating video games, or attractive presentations. A Series of images are involved in this process manipulated using a set of keyframes. Professional animations can be created using high functional software or hire someone else to do it for you. If you want to create an animation you need yourself, you will find top picks for the best animation software you should try.
The Best Animation Software For You
Go through the following animation software and pick the right one suited for you.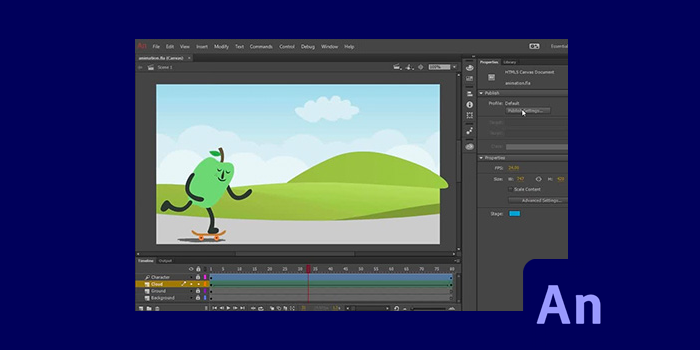 This animation software is designed for mobile and web app development which is 2D and animation software-based. Operating this software, you can build engaging content in vector graphics, add effects, and so much more. The built-in templates that it has can be changed or edited according to your discretion. You can just simple drag-and-drop to create the content and add effects to animations with the color tone of your liking and temporal effect for the video. 
The extensive support you get for the vector graphics animation is highly attractive. Furthermore, built-in templates are a great help for your customized overview of the animation. It gives you a wide variety of temporal and tone effects on the video, which most animators need.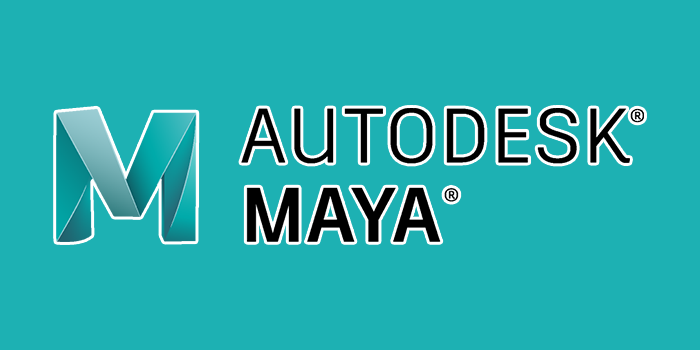 This animation software won an academy award in 2003 for the best computer graphics and animation software. Currently, Autodesk owns it, and it is pretty helpful in creating interactive motion pictures, TV series, and video games using 3D animation. Undoubtedly, it is one of the top-notch animation software providing exceptional 3D animation services. Its use in 'Lord of the Rings,' 'Ice Age,' and 'Spiderman' is quite notable. Moreover, it is compatible with every operating system, which subsequently increases its engagement with customers. 
It is the tool you need if you look to make the best animation games, pictures, and adding 3D effects. The high-quality visuals that Maya provides are something that attracts the users to use it more. The explosions and cloth simulations create realistic effects that are interactive to see. The 30-day free trial that it offers gives you enough time to see if this 3D animation software is best for you or not.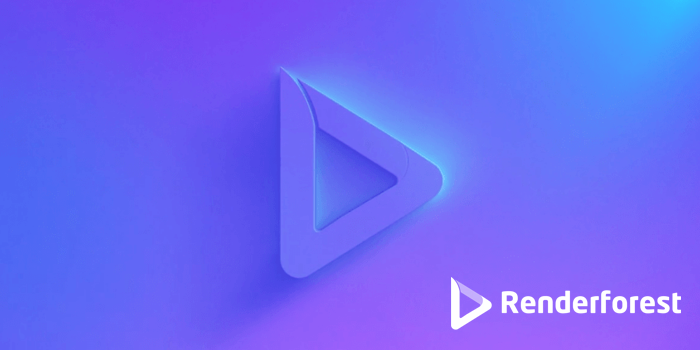 You can get all-in-one animation services from Renderforest. Be it an animated logo design, website, on an online video game, Renderforest can do it all. Businessowners, web designers and anyone looking for advanced 3D modeling can use this software. Even if you are not an expert in this field, you can use this Renderforest to get yourself an animated logo, video, a professional intro, and music visualization. 
If you are a business owner that is short on budget to hire a professional animator, you can follow easy instructions and benefit a lot. The usage of AI and machine learning is really something to look at here as only by a few clicks you get to have amazing logo design options. More than 50,000 fully unique artwork files are available for you to choose from. Furthermore, you will also find pre0made 100+ mobile-friendly templates for the website design. Choosing this software can help you a lot with your animation-based work.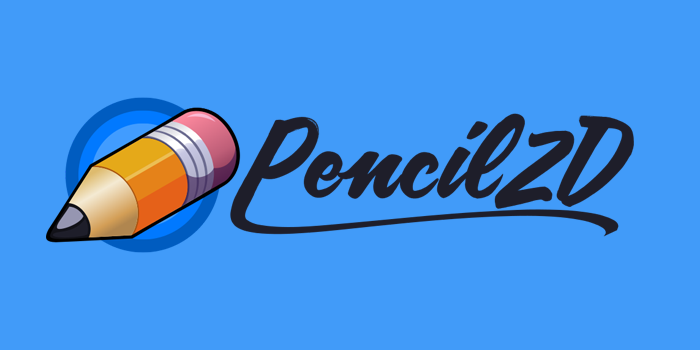 If you need 2D hand-drawn animations, then Pencil2D is your best option. This is open-source and entirely free of cost, making it easy for customers to use it. Its user-friendly nature makes it an ideal-animation software for those who are only in the beginning stages of learning to make hand-drawn character designs. 
The classic artists find this software highly interactive to comprehend and dominate digital art. It is pretty easy to use, even by those who are in the starting phase in the digital world. You can switch between vector and raster quite easily, which helps you speed up the work. It can be used on any platform, which increases more chances of its usage in the market. Its distinctive timeline feature empowers you to select the speed of your animation moves which is quite helpful.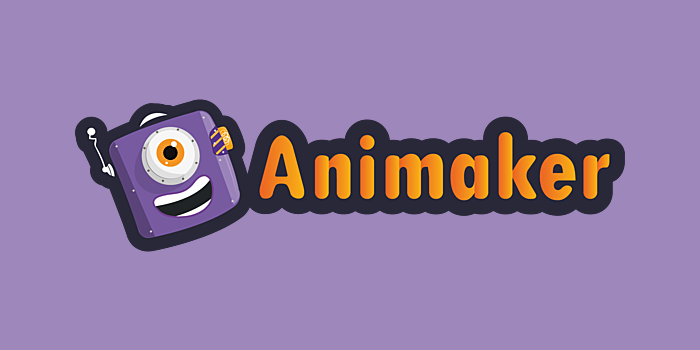 It is a do-it-yourself (DIY) animation software and video editor based on 2D animation, which was launched back in 2014. Its wide range of services offers you to create animated logos and use in-built videos. A vertical video creator was also launched as a tool in it in 2017. It evolved to be the first-ever firm to have this feature introduced in the market. The in-built templates that it has been self-sufficient for every basic work of animation that includes classroom teaching and educational tutorials as well. Here are some of the amazing features it uses;
This software is a fully cloud-based video maker for live video editing, GIFs, and short videos. 

It uses Adobe Flash and HTML. It can have the videos directly uploaded to Facebook and YouTube. 

The Google Chrome extension is offered here.

A vast collection of animated characters, charts, properties, and maps is offered to the users. 

There are six different, distinctive, and unique styles of creation and layouts of videos. 
Conclusion
Be it a motion graphics video, an animated logo, an animated video game, or a marketing video, you can use animation software to create any of these. The demand in the market for animation software is increasing. How it can help the businesses draw more customers is something they have realized and want to benefit from.