Animation is an art that plays a vital role in the business world to impact marketing and attract more customers. Animation has become an essential part of digital marketing strategy to put life in the context and appeal to the brand message. It is a medium that visually communicates with the viewers and brings concepts and imaginations into reality. Many types of animation like 2D, 3D, whiteboard, stop motion, etc., can be used in branding videos to deliver an incredible visual experience to the audience. But, perfectly animate video is still a big question for businesses. Several animation software on the internet is quite helpful for video producers. However, many prefer a 3D animation maker over others.
3D animation is a computer-generated effect that gives a realistic impact on the content. It makes the content more engaging, exciting, and attractive at first glance. Video producers prefer making 3D animated videos because they are visually strong, flexible, and full of emotions that make viewers left in wonder and hold onto it until the end. So, 3D animated videos are an excellent way for businesses to brand their products and services and reach a wider audience.
Top 7 3D Animation Makers For Video Making
Choosing the best animation software with complete tools and functions is essential to make high-quality animated videos. Here we have rounded up some of the best 3D animation makers to help video makers create exciting, fun, and thought-provoking animated videos.
Adobe 3D Animation Suite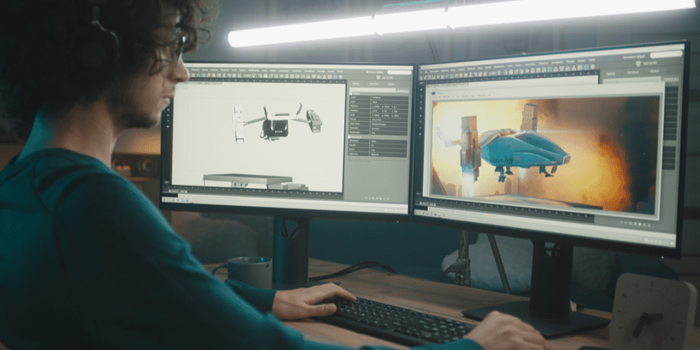 Adobe 3D animation suite is a comprehensive design tool covering all the latest designs, layouts, animations, and filmmaking. It is a complete suite that helps video producers to cater to their branding video requirements. It includes Animate, Character Animator, Illustrator, Illustrator Draw, and Photoshop Sketch. All these designs together create a complete animation suite. The 3D animation maker comprises an effective toolkit, providing designs and animations templates, a beautiful color palette, and 3D effects that collectively give a 3D animated video. Using Adobe 3D animation suite, video producers can add, subtract, and combine images, texts, move characters to make a highly engaging whiteboard animation video.
Daz 3D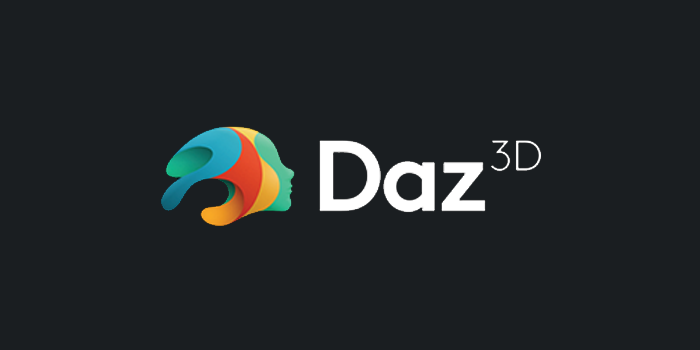 Daz 3D is a complete video animation suite to add to your video-making strategy. It supports figure posing, animation, and application rendering, which surely helps designers and animators to create high-quality and engaging visual content. The video animation tool uses a 3D model to animate pictures, pose objects, and put animation to make characters and visuals move perfectly. A good thing that adds value to this tool is its hand-painted models with details that give a real feel at first sight. Moreover, it adds light and smooth or harsh textures to express the mood and emotions that completely define a business's message.
Adobe Character Animator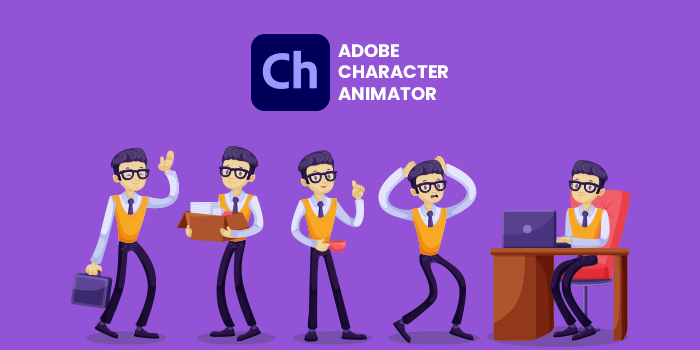 3D animation is all about moving objects, characters, and images in 360-degree style to deliver a real impact in computer-generated space. This is where the Adobe character animator creates a profound impact on the viewer's mind in real-time. The 3D animation maker allows the creation of characters, provides keyframes, and sets up a specific shot like a close-up and zoom. Using adobe character animation will be truly helpful to last a positive impression on the audience as it allows designers to animate characters with facial expressions.
Motionbuilder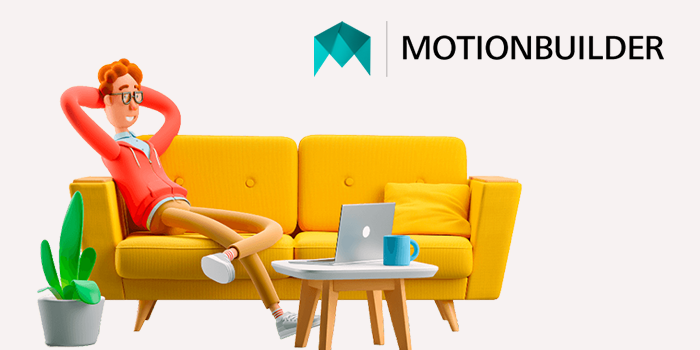 MotionBuilder is 3D character animation platform built by Autodesk. The software has a comprehensive toolset that includes all the essential functions required to make an engaging branding video. Moreover, the creation of 3D animation videos has become a common trend to make a company's video marketing more impactful. In this case, MotionBuilder is the best option to create exciting and full of fun animations in videos. Generally, the tool captures motion, virtual cinematography, and keyframe animations. Most importantly, it enables video-makers to create realistic characters to make 5D, motion graphics, stop motion, and whiteboard animation videos.
Crazy Talk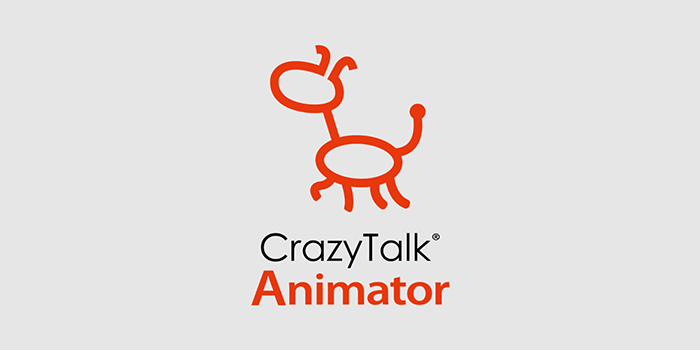 Crazy talk 3D animation maker is the tool where imaginations come into reality. It enables video producers to use exclusive tools to add voices and texts to animate images displaying expressions. The primary objective of animation is to express in-depth emotions and moods that appeal to viewers. It is compulsory to evoke the right emotion and pick the right tone and context that ultimately defines intentions. Crazy talk is one of the best tools that give video producers the freedom to show their creative side. It allows 3D editing with expressions, voice addition in real-time, modified sliders, and muscle control. These functions collectively produce high-quality videos that deliver a great visual experience. Additionally, it is the best tool to create animated explainer videos like a whiteboard animation video.
Blender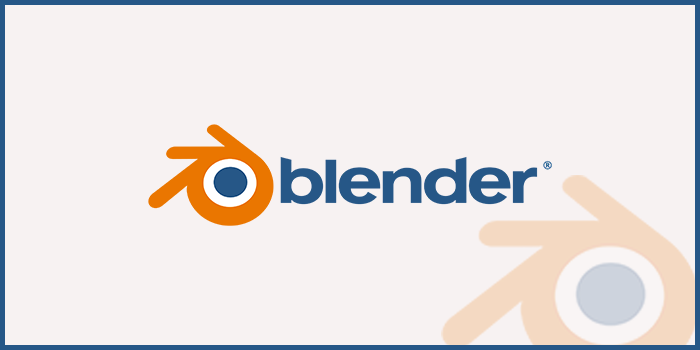 Blender is an open-source program that provides everything to businesses without paying anything in return. It supports 3D modeling, rigging, animation, composition, video editing, simulation, and the creation of video games. Companies looking for a multi-tasking tool usually end up choosing Blender. It has a powerful toolset and an open platform that performs complex functions, making it stand in the best 3D animation software list. It supports many complex functions and makes them easier to access through its comprehensive toolkit. It supports creating dynamic animation programs, VR rendering, HDR lighting, and scripting videos next-level engaging and communicative.
Maxon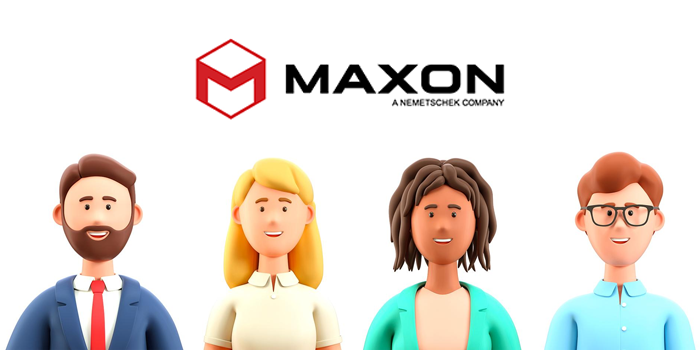 Maxon provides world-class video animation services in 3D modeling, motion, and rendering. The video animation software is popular for its high-quality animation, lightning, and texturing tools that turn out a great branding video. Furthermore, the tool works to design creative 3D graphics and animated videos to meet branding requirements. Maxon 3D animation maker is designed to create realistic and abstract models that immediately draw viewers' attention while giving them a wow effect at the same time. Its features include product visualization, customized models, a drop-down menu consisting of fonts, and a beautiful color palette. Hence, it is a perfect tool to refine your ideas.
Conclusion
Hence, in a nutshell, there is a wide variety of 3D and 2D graphic design tools available in the market, providing the best video animation services. Companies can choose from free or premium animation software. However, it depends upon the user selection of which tool fits their needs. Those mentioned above are some of the trending 3D animation software. These software are a complete suite to create unique, engaging, and appealing animated videos.