A brand requires an animation video production company for marketing and branding purposes. Building a brand is the first stage in promoting a company's products and services to its most loyal customers. They rely on this agency to work on their behalf and present their products to their target market attractively. In the current competitive environment, it is challenging for businesses to devote most of their financial resources to advertising.
However, advertising your products will cost you a considerable amount of money. Companies develop expensive plans and devise strategies, but they all fail. They have no favorable impact on the company and lose their entire investment. Billboards are no longer widely used, and people need to pay more attention to these forms of advertising, which ultimately result in failure and catastrophe.
The optimal action is to choose an animation video production company. It is an external company that helps promote your businesses through video animation techniques within the animation industry. Using animation production companies is a captivating method for attracting and retaining viewers' interest while viewing a video.
Your business requires an animation video production company for the following reasons:
Builds Engagement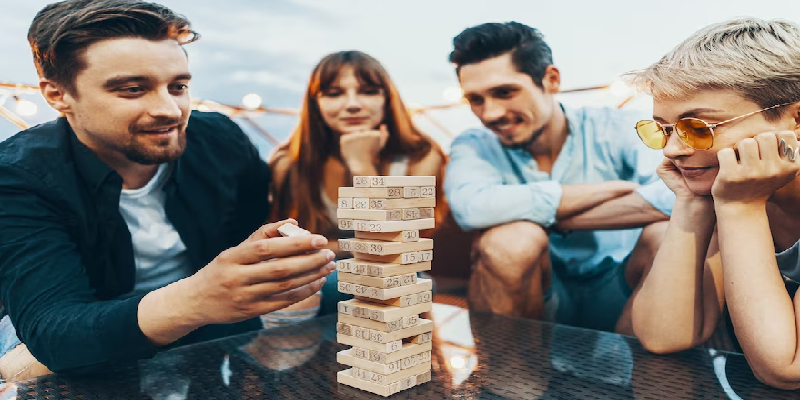 A tremendous and apparent reason a brand requires an animation video production company is to increase engagement. Its designers have created awe-inspiring and magnificent visuals that captivate the audience. The video captivates the audience to the point where they cannot avert their eyes for even a moment. Engaging the audience and allowing them to exhibit their involvement with the video is essential.
Therefore, the primary objective of hiring an animation video production company and doing so will produce excellent results. However, the desired outcomes are accomplished by keeping the video brief. It encourages a connection between the audience and the animation and piques their interest.
First impressions are the most lasting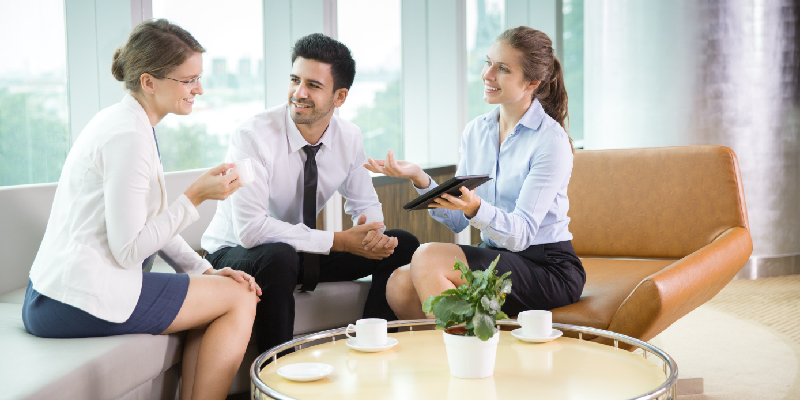 As the saying goes, "You never get a second chance to make a first impression." Establishing a trustworthy image for your video production company is vital to ensure top-quality service for your clients. A positive experience will leave a lasting impact on their thoughts and emotions. The impact of an animation video production company on its target audience is significant and long-lasting. A business employs a video animation firm to persuade viewers.
As a result, they can arouse viewers' emotions and motivate them to act. They begin by viewing a video and deciding whether or not to make a purchase.
An Intelligent Mind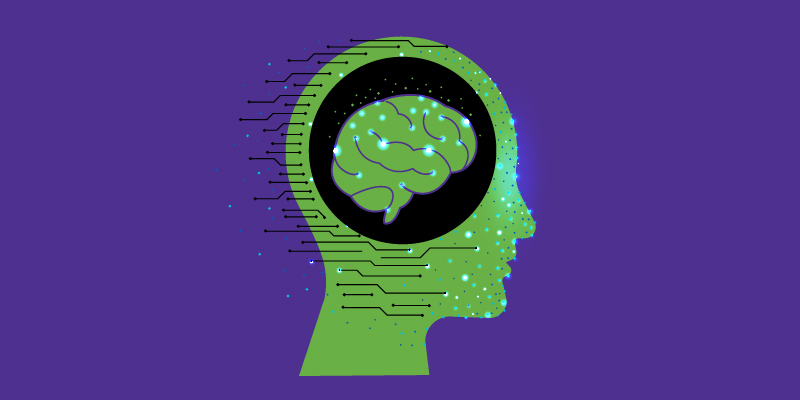 When choosing an animation video production company for your brand, the possibilities for creativity are endless.
Outsourcing companies abound with ideas and can help bring your vision to life. In an open environment, they are free to generate innumerable business ideas. Businesses and animation video production company must communicate effectively. They can accept their incorporation into their videos and grant permission to contribute and share their ideas to enhance the concepts and give their videos a vivacious, dynamic appearance.
The creative team has brilliant concepts entirely original and unmatched by any other global brand. To promote your brand, they create original characters and plotlines.
Secure time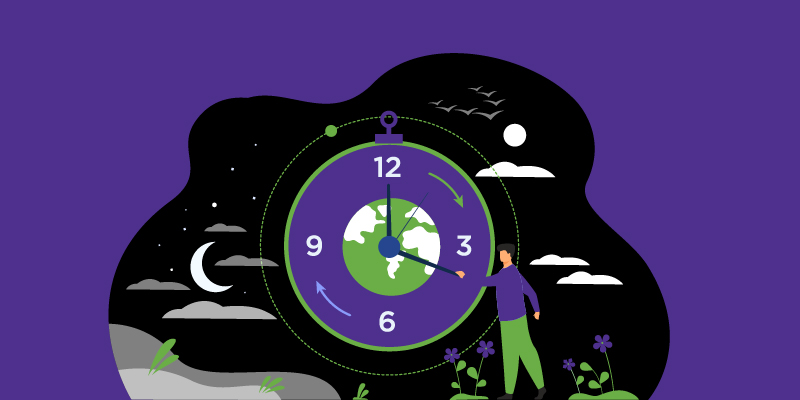 Currently, peace is costly. Businesses that do not respect their time will incur the worst consequences. You can save time by selecting an animation video production company. It allows you to devote your precious time to tasks that could have a profoundly positive impact on your life.
As one of their many benefits, an animation video production company can help you optimize your operations and create a seamless consumer experience. It provides a methodical, regulated strategy for distributing your video within a predetermined timeframe. The duration of the timelines may range from one day to one week, depending on the complexity and gravity of the video animation.
Sales and conversions are up
An animation video production company objective is to increase your company's sales and conversion rates. It works with the uttermost dedication and concentration to increase the number of visitors to your promotional video. A video's content heavily influences a brand's success or failure.
To impress and captivate the audience, it must be intriguing and compelling. Your brand's conversion rate, profit, and return on investment (ROI) increase naturally as the number of visits grows. However, the most effective strategy for increasing sales is to combine your 3D video animation with email and social media to generate leads.
Expert Animators' Team
A group of expert animators are employed by an animation video production company. They have qualified and talented employees who can create masterpiece animated videos. The current animation industry is familiar and comprehended by animators. They innovate your brand with cutting-edge ideas while remaining abreast of the latest trends. Therefore, originality and creativity should always take precedence when seeking animators. These animators' academic and practical skills can be evaluated through interviews conducted by businesses. The primary skill that distinguishes them from others is their practicality.
Establish a Strong Reputation
Reputation is an essential factor to consider when choosing an animation video production company. It should therefore have a solid physical and digital online presence. Customers recognize and comprehend your brand because of your exceptional standards. You should continue to create high-quality, entertaining, and engaging videos for your audience. To reveal their authentic identities, agencies must present testimonials and a well-crafted video biography, like Animetus.
Are you searching for a top-tier animation video production company that delivers exceptional results? Reach us now! Our animation video and logo animation company is here to give your brand a new look and captivate your audience with stunning visuals.
Improved SEO and online visibility
Frequently, search engine algorithms prioritize video results, particularly when they are engaging and shareable. Search engines give video content a high priority. There is a possibility that animated videos will become popular and spread across websites and social media channels. Each time a video is shared, a backlink to your website is created, and backlinks are an essential SEO component.
Your website's authority and search engine rankings can be enhanced by hyperlinks from reputable websites. As your video grows in popularity and receives more views, more people will visit your website, and you will reach a larger audience.
A reputable animation video production company like Animetus knows how to create videos aligning with your business's SEO strategy.
Marketing Modularity
One primary benefit of video animations in your marketing strategy is their adaptability. You can utilize animated videos across numerous digital media and marketing platforms. Think about this:
Websites: By viewing animated instructional videos on the homepage, site visitors can quickly learn more about your brand, products, and services.
Social media: Share brief animations or teaser videos on Facebook, Instagram, Thread, Twitter, LinkedIn, etc., to interact with your followers and attract new viewers.
Email marketing: Use animated films to increase the impact and recall of your email marketing campaigns.
Presentations: Use animated films during corporate presentations to communicate complex ideas or highlight your brand's achievements.
Animated advertisements have a higher click-through rate than static advertisements because they are more engaging.
You can communicate with different segments of your target audience through these channels by using video animations that cater to their preferences and increase the likelihood of conversion.
Animation video production companies excel at providing professional-quality, versatile, and engaging animated videos that best fit in your digital marketing. With animation's creativity and storytelling power from animated video production firms, businesses can leave a lasting impression and improve brand recognition, ultimately enhancing their overall marketing strategy.
Convey Complex Concepts And Procedures Easily
Video animations are beneficial for external marketing and internal purposes, such as employee education and training.
Frequently, training sessions cover difficult-to-grasp concepts or procedures that cannot be adequately conveyed through text or conventional presentations. These concepts can be made more understandable and memorable for staff members through visually captivating animated animations. The ability to visualize information through animations can increase engagement and comprehension, leading to more effective training sessions and knowledgeable employees.
Animation video production companies can create visually captivating videos conveying complex concepts and procedures. These animations make training sessions more engaging and memorable for employees, leading to better comprehension and knowledge retention.
Better Demonstrate The Products Functionality
To attract consumers, it is essential to display the capabilities and qualities of a tangible product. Animated videos are a great way to demonstrate your product's potential appealingly.
Using animations, you can highlight the product's most essential characteristics, demonstrate how it operates, and highlight its benefits. Customers are more likely to be interested and purchase if they can visualize the product's value and how it suits their needs.
An animation created by a video production company can effectively showcase the features and benefits of a product engagingly and thrillingly.
Conclusion
Those mentioned above are excellent and convincing arguments for employing an animation video production company for your business's marketing. Increasing sales and maximizing profits and revenues is a trend in modern business. Video animation is a compelling concept for presenting a startling appeal to the audience.
Businesses can use this technique to stimulate viewers' interest and encourage them to watch a video until the end. It explains the video's central concept and sends clients a meaningful message to motivate and inspire them to purchase immediately.
So if you intend to lift your business with captivating video animation? Then approach Animetus. Our animation video production company steps in, armed with the power of stock animation video assets and a creative animation video production team. Contact us now.