The video clip is an effective communication tool that allows you to make your message more appealing and helps your audience remember what you've said. However, how can you ensure that the message you want to convey is understood? How do you ensure they remember the key points you want them to remember from your presentation? The solution relies on the use of aesthetic aids such as whiteboards animation. Whiteboards are among the most effective tools for visually displaying suggestions. It enables you to create clear, memorable images and provides an excellent opportunity to include them in your discussion.
Why Do You Need Whiteboard Animation?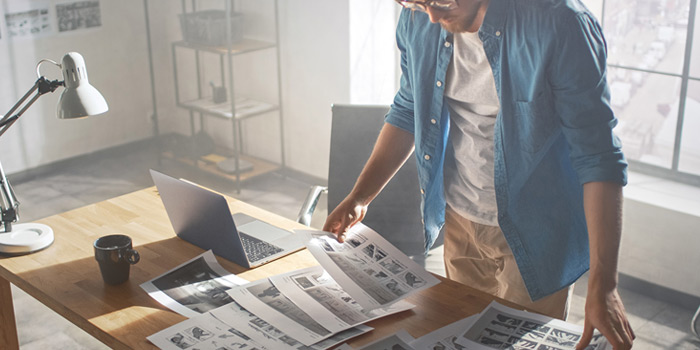 Whiteboards have been around for a long time, but their popularity has skyrocketed in recent years. This is primarily due to the whiteboard animation's numerous advantages over other visual aids.
1) It is extremely adaptable– It can be used to present a wide range of suggestions and ideas, such as business, education and learning, and scientific research.
2) They are inexpensive– Considering how much time it takes to prepare a PowerPoint presentation, it can quickly become costly. However, choosing whiteboards animation can help in story telling and will save money on materials.
3) Flexibility – The system's ease of use allows you to use it in various ways. For example, you can remember key points throughout a presentation or draw diagrams and photos to emphasize them during animated explainer video.
4) It's enjoyable – Who doesn't enjoy having a creative video? Everyone does, as evidenced by its prevalence in contemporary world.
There are two major points to consider when developing a discussion.
1) What information do you want your target audience to remember?
2) How will you disseminate that information?
The first step is to determine what your target audience wants to see removed from your animation. Consider 'what you want them to remember most after this speech to ensure that all of your important messages are communicated.
The next step is to connect that information successfully. This entails planning how you will deliver the content and practicing how you will deliver it before presenting it to your target market.
If you can make these two points, you can deliver your message in a way that achieves your objectives. Animated explainer videos can be used with a traditional PowerPoint presentation or a different creative technique.
Here Are Some Tips If You Want To Use Whiteboard Animation Services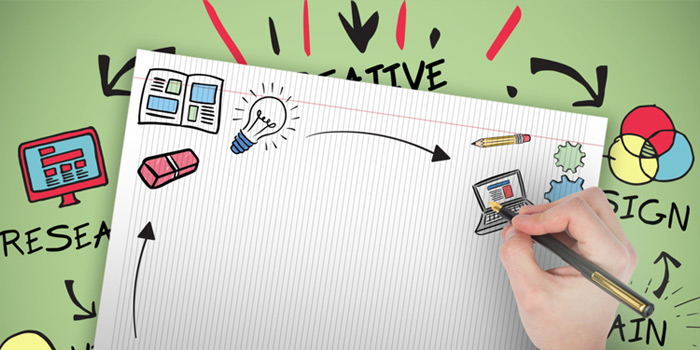 1) Use plenty of characters – the size of the idea you choose will undoubtedly be determined by the available space. However, if you don't have enough story, you might be unable to portray everything you want.
2) Deliver your message clearly – When writing your message, try to write it as simply as possible. If this is difficult, you could have someone else read it.
Diagrams and illustrations – While whiteboards are excellent for connecting complex ideas, they are not always the best for describing fundamental concepts.
As a result, whiteboard animation and videos should be used only when you need to show someone exactly how to do something, not to describe the principle itself.
4) Keep it simple – Don't spend too much time explaining every detail. Instead, keep it brief to avoid boring your audience.
5) Become acquainted rather than learning – It is a good idea to practice providing points before presenting them to in a form of an animated video.This will assist you in recognizing precisely what you are doing and ensure that you are saying the right things.
6) Be prepared – If you plan to use the animation services, ensure you have everything you need. For instance, if you need to forecast something on whiteboards, you'll need pens, pens, paper, and a projector.
7) Have fun – Finally, make an effort to enjoy your discussion. You're offering a discussion because you want to share something with others, so don't put too much pressure on yourself.
How Can You Use Whiteboard Animation in Your Business Video Marketing Strategy?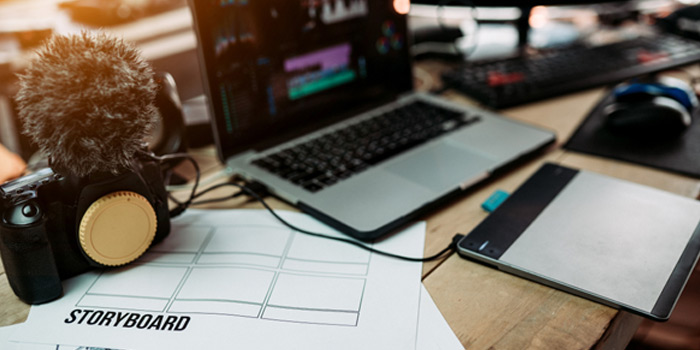 One of the most recent trends in service marketing is whiteboard computer animation. Several businesses are promoting their services and products through animated whiteboard discussions. This type of animation is simple to create and can convey various messages.
It is useful for communicating complex ideas to an audience that may struggle to understand them. Here are some examples of how whiteboard animation can be used in marketing strategies.
1) Explaining complex ideas – Explaining complex ideas is one of the most common uses of whiteboard animation. For example, an animation could differentiate between a website and a mobile app. Or, it could be used to explain how a specific product works.
Demonstrating how to do a detailed job – Another common application of whiteboard computer animation is demonstrating how to do a specific job. Computer animation, for example, could be created to demonstrate how to set up a new computer system. Alternatively, you could create a computer animation demonstrating how to install software applications on a mobile phone.
Create tutorials – Some businesses are beginning to use whiteboard animations to create instructional video clips. For example, computer animation could be created to demonstrate how to use the software.
Whiteboard animations are excellent for informing your audience because they help convey messages while also being visually appealing. These videos aid in communicating any concept, no matter how complex. They make them visually appealing by combining the power of storytelling with unconventional graphics. They use animated characters modeled after your buyer personas to unify the story and give the video a uniquely human touch.
If you want to be successful at making videos, you must be invested in them. You must enjoy making them. And you must understand why you are doing it. Contact us now today for the best animation videos.