The demand for video marketing is on the rise nowadays and is not going to fade anytime soon. YouTube is currently the most demanding video channel in the globe that caters to millions of viewers regularly. Businesses and individuals upload their videos on YouTube and achieve tremendous success overnight. It is a successful yet beneficial strategy every company should follow and implement for the measurable results.
Marketing is an essential aspect that enables businesses to promote their products and services to customers. In today's modern era, companies have no time and money to invest in traditional advertising. They look for contrary ways to spend less and earn more. Now, organizations prefer easy and affordable tactics to market their services on the internet, such as a website, app, social media, and video. These techniques are favorable for companies to showcase their products and boost the traffic status. Besides all these techniques, creating a business video is becoming a new fashion. Companies are keeping up with this latest trend to make a difference in their sales and revenues.
Many businesses fail to represent their exceptional market value to clients. They make constant attempts to satisfy potential customers and communicate their message to them. Customers find it difficult to grasp the business idea and are not convinced to buy products. If your company has not succeeded yet in conveying the right message to the audience and searching for easy ways, then creating an animated explainer video would be an ideal choice.
In this blog, we will share a piece of detailed information on the explainer video and why businesses would need it in 2022:
The definition of Explainer Video is explaining and promoting your products/services to target customers in a straightforward manner. It comes with a basic concept or idea to advertise and sell your goods to customers. Many companies combine the emotional and promotional features to grab the instant attention of buyers and compel them to take immediate action. Adding sentiments is a bonus technique that gives you specific results.
Nowadays, there is a prevailing practice of creating animated videos that inspire, engage, and entertain the viewers. Apart from entertainment, these videos are primary education sources and provide valuable information about their services to clients. Creating an animated explainer video gives a complete visual introduction to your brand and provides a significant visitor engagement to your video for a longer time.
Following are the reasons why businesses need explainer videos in 2022:
Clarifying The Explanation Of Products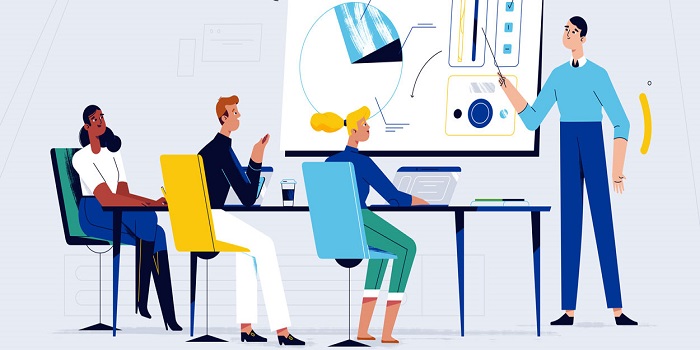 One of the most reasons for explainer videos is to convey a clear and transparent message to the audience. Many businesses produce textual blog posts and write products category pages that customers are unable to understand. They make it more challenging for readers to grasp an idea about your brand. Using the explainer video is the best way to deliver the meaningful message of your business and explain the primary function of the product or service that you offer. Explainer videos are helpful to make a better connection of your brand with your audience. They provide a superior edge over their competitors and win over their potential customers.
Establishing The Higher Ranking Status In Search Engines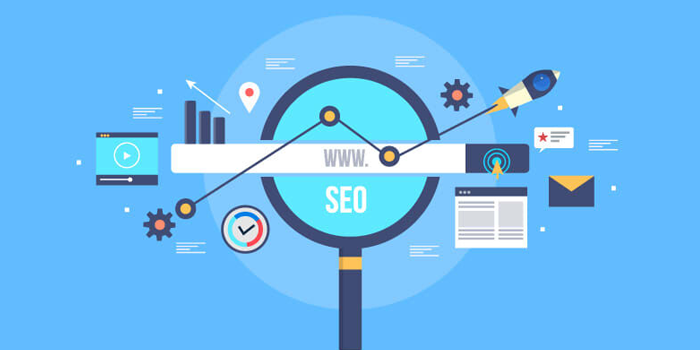 Businesses find it challenging to attract and convert users. It is due to the reason of short attention span of the audience. They do not stay on a website for longer if they do not find it worth interesting. On the other hand, the video holds the power to retain visitors and, as a result, elevates the search engine ranking.
As the visitor traffic increases, your brand ranking goes up. Google loves video content and promotes it to the top. It crawls, indexes, and ranks the interactive animated infographics visual content on the internet and presents them to the user.
Creating Better User Interest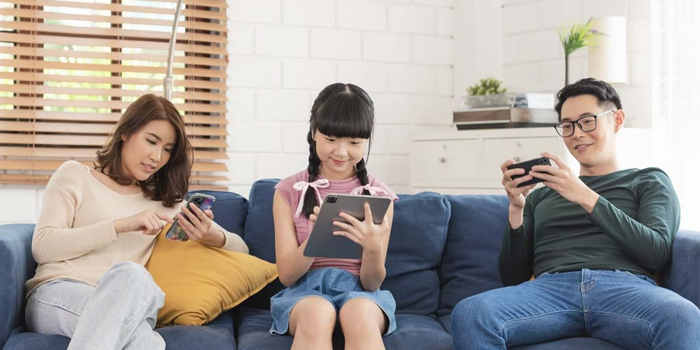 Interest is a factor that draws customers' attention and engages them in watching video content from the beginning till the end. Videos have a powerful attraction to pull audiences and retain their interest. Creating a dynamic video involves a compelling script, storyboard, colors, images, motion graphics, character animation, music, and voiceover.
Boosting The Virility Of Video Content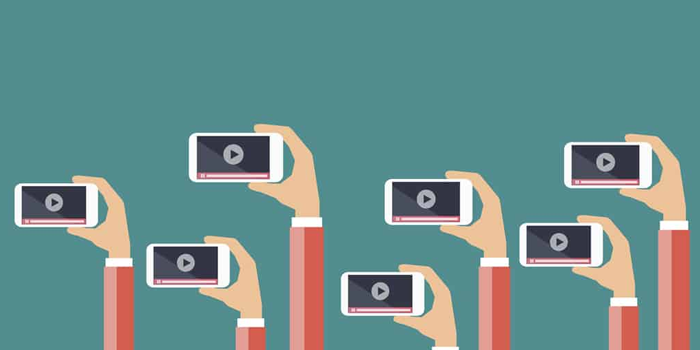 Explainer videos are the most viral videos on the internet, and everyone shares them to reach more and more visitors online. The reason people watch explainer videos is due to their shareworthy features and compatibility with multiple devices. They can efficiently run on any browser screen and engage viewers with interactive and rich visual content. Explainer videos bring a lot of new random visitors' traffic while keeping the existing users.
Showcasing Your Brand Personality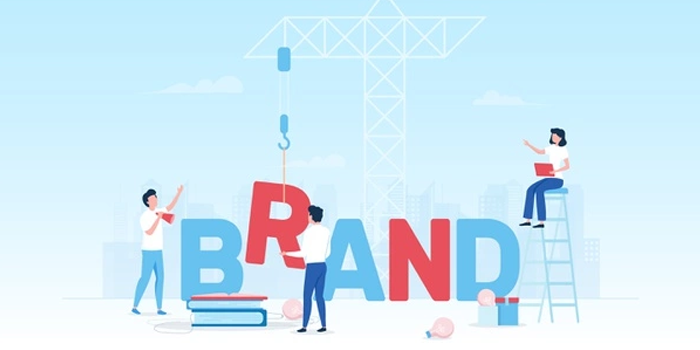 Animated videos are ideal for showcasing your brand personality. They capture audience attention and build solid recognition for your brand and business. Watching explainer videos make emotional interaction with a brand and offers an unforgettable experience to the visitors. They establish a solid perception of your brand and create a firm foundation for your business growth and development. These videos also reveal a brand's unique personality and bring communication with your target audience to a new level.
Elevating The Rate Of Conversion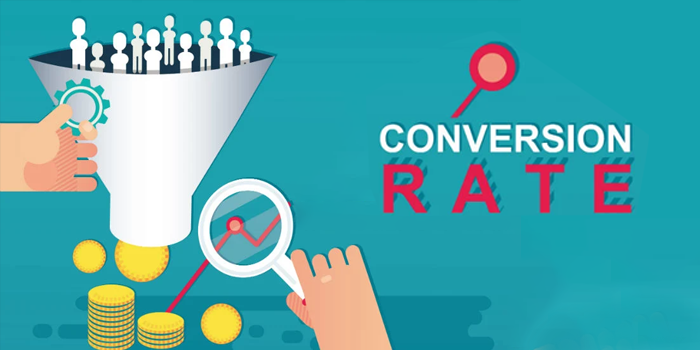 The core objective of using a video animation is to leave a lasting impression on the customers for their lifetime. They have a profound impact of a video on their minds and senses. From the business perspective, animated video increases the conversion and drives more profit and revenue on the sales. Including a variety of explainer videos gives a beneficial idea to your business in enhancing your brand reputation. You can add 2d, 3d, whiteboard, and motion graphics services to add more value to your organization.
Integration With Social Media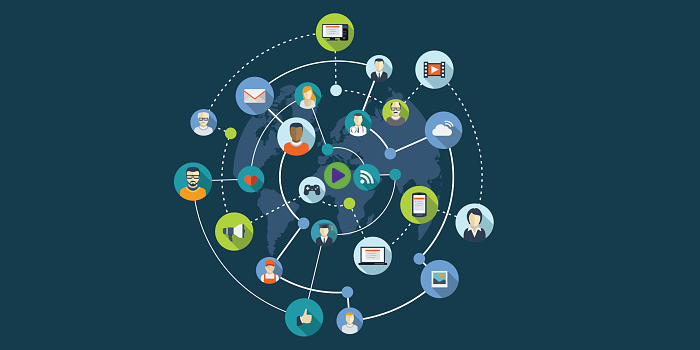 Businesses should integrate their explainer videos with social media to enhance their online presence and create a valuable brand reputation. They can post and share their videos on Facebook, Twitter, Linked In, Pinterest, and Instagram to achieve immense traffic and engagement.
Bottom Line
These mentioned above are the proven reasons why businesses need animated explainer videos in 2022. Videos will be the future of marketing and inspire visitors to bring more visual traffic to your brand. They will increase the sales and revenues of your organization with better visitor engagement.
Also Read: Benefits Of Using Animated Explainer Video For Business